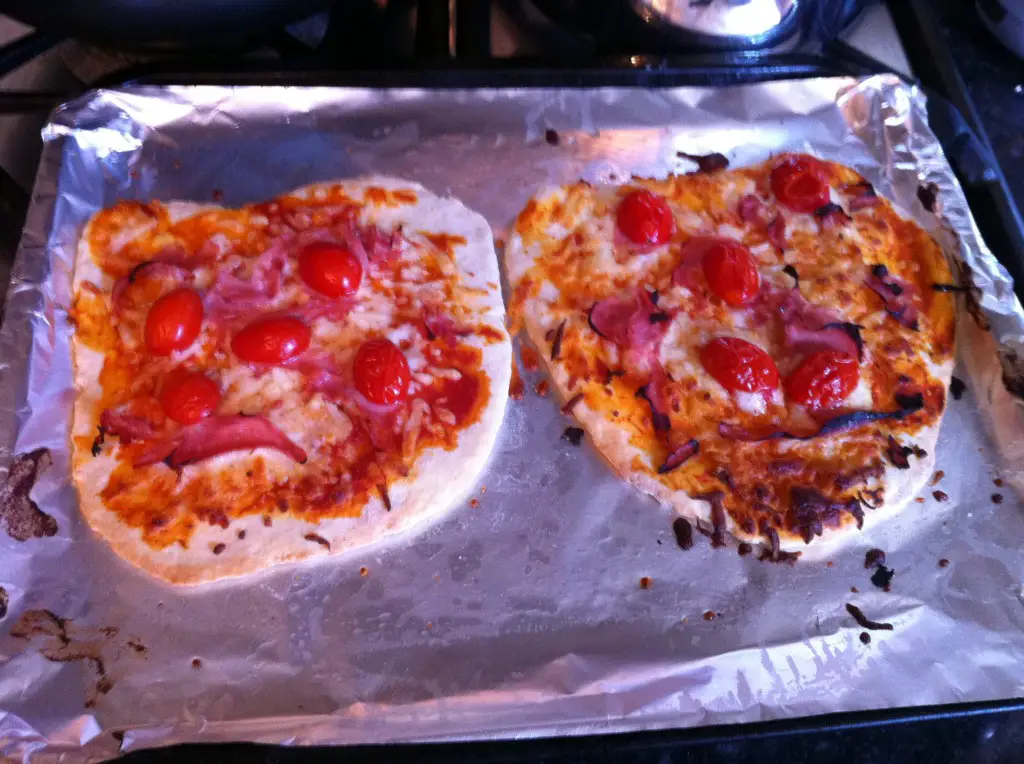 Im raiding Nick Coffers excellent My Daddy Cooks book for this weeks Recipe Shed theme because, well, its excellent. He claimed his quick and easy pizza was, well, quick and easy and would beat slower and more difficult pizza recipes. But how quick? How easy? Could it be childs play? And most important, would it be tastier?
There was only one way to find out and that was to recruit my team of mini-kitchen helpers to use the recipe to make pizzas for both them AND their hard-working mother (whose pizza recipe, made in a breadmaker) is legendary in our household.
Over to you, boys¦
Makes 4 medium-sized pizzas
300g self-raising flour
40g butter
180 ml milk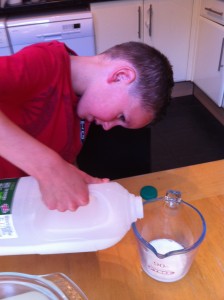 1. Pour the milk into a measuring jug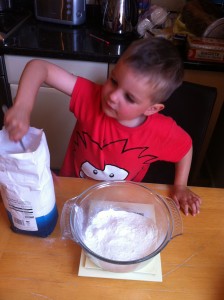 2. Weigh the flour
3. Weigh the butter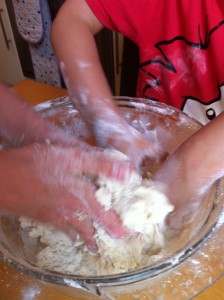 4. Put the flour and butter into a large bowl and gradually add the milk. Then using your hands, bring the mixture together into a soft pliable dough.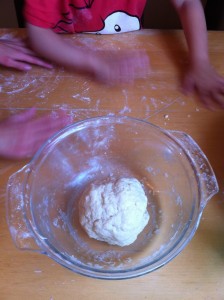 5. Break into even sized balls.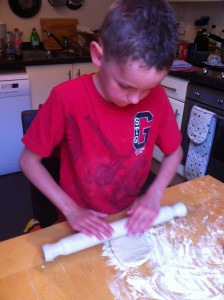 6. Dust your table with flour, then with a rolling pin, roll the balls out into discs, about 20cm in diameter and about 1-2cm thick.
7. Preheat the oven to 180C/Gas 4.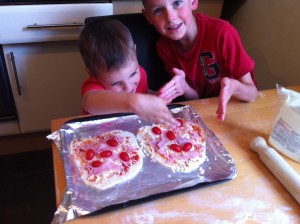 8. Add your toppings.
9. For the kids version, we used tomato passata, grated mozzarella, ham and baby plum tomatoes.
10. For the adults version, we used tomato passata, mozzarella ball broken into pieces, Parma ham, salami, speck, chopped mushrooms and finely sliced green chillies.
11. Cook for 12-15 mins, until the pizza base is crisp and brown.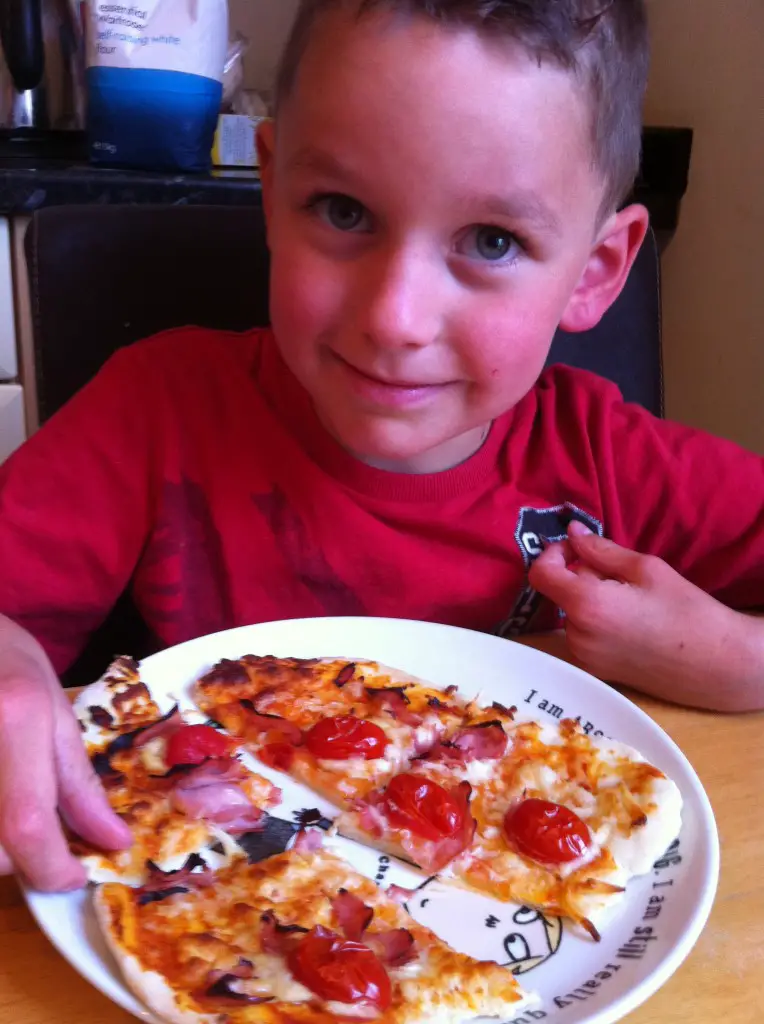 KIDS VERDICT: Gone in 60 seconds flat. Dad, can we have this every night?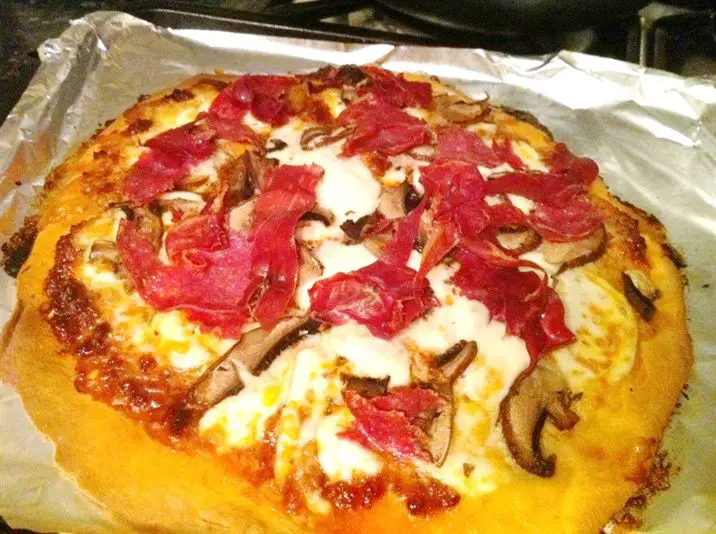 MUMS VERDICT: This is better than mine. Keith, youre in the spare room!
Do you have a kids recipe youd like to share? Then link it up here.
Mister Linkys Magical Widgets " Auto-Linky widget will appear right here!
This preview will disappear when the widget is displayed on your site.
For best results, use HTML mode to edit this section of the post.