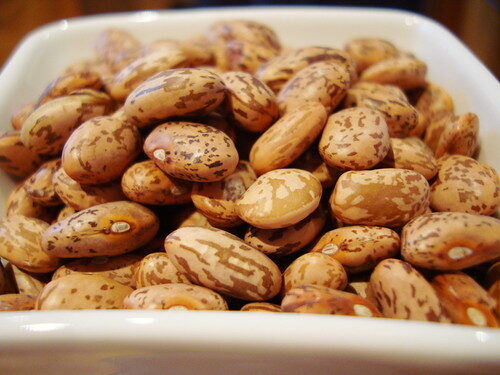 Over the next few months, I plan to build up a handy collection of Quick & Simple recipes. My goal is to spend no more than 30 minutes in the kitchen, while cooking from scratch and using as many fresh ingredients as possible. After a long day at work, speed and simplicity are of the essence.

Having a brilliant personal chef hasn't helped me with either my cooking technique or confidence. I've been completely reliant upon the vegetarian husband to cook for me day in day out, so I'm quite out of practice in the kitchen.  Now that he's going to be away on business for long stretches, I'll have to fend for myself.

I've been going through the kitchen cupboards and fridge/freezer to make sure I'm stocked up with some essential ingredients, so that I don't have to go food shopping until the weekends. As you can see below, with all these items (a mixture of Italian, Chinese and Japanese) that I already have, I'm well prepared to make most things. This is also more of an inventory for me, rather than a hugely expensive shopping list for you, but I'd love to hear what essentials you can't be without!

Incidentally, there's no wastage in this household as we're great believers in cooking with leftovers and anything that needs using up, whether fresh or dried. I organise the contents of the fridge so that slightly older items sit on the top shelf, separated from fresher, more recently bought items. For soups and one pot dishes, 'top shelf' products are perfect. There is a lot of substitution as well, as recipes aren't always (and shouldn't be) followed ingredient for ingredient, otherwise too many barely used products pile up in the kitchen.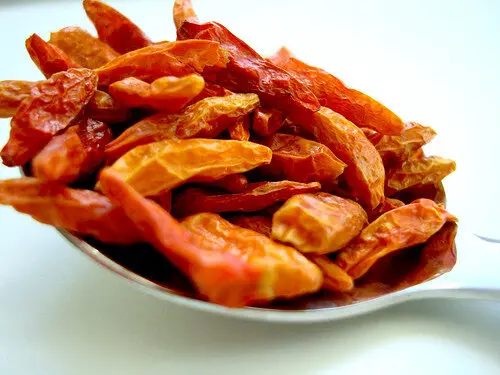 My Cupboard Essentials:

dried pasta (spaghetti, rigatoni, alfabete, stellete and orzo – pasta rice)

rice (vialone nano risotto, wild rice & basmati mix, brown basmati, Japanese)

dried noodles (soba, egg, rice, Chinese vermicelli)

dried & tinned beans (cannellini, butter, flageolet, borlotti, black)

lentils (red, green, puy)

couscous, barley & quinoa

dried tofu & boxed Japanese silken tofu

dried porcini mushrooms

anchovies, tuna, olives, salted capers & tomato purée in jars

tinned tomatoes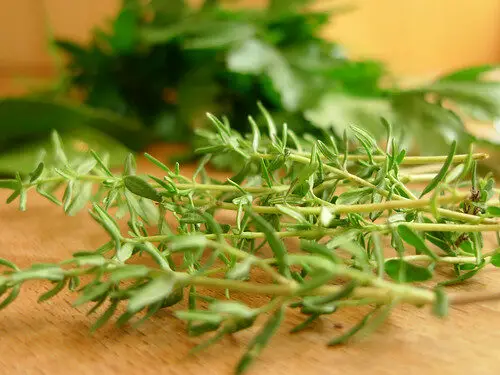 My Cooking Essentials:

garlic, ginger, shallots & onions

extra virgin olive oil & pure rapeseed oil

Maldon sea salt & normal sea salt

black & white peppercorns

fresh basil, sage, bay leaves, rosemary, oregano, parsley, green & red chillies

dried wild oregano

dried whole peperoncino & chilli flakes

white wine vinegar

rice vinegar

sake (drinking, not cooking) & mirin

Shaoxing cooking wine

soy sauce (light & dark)

sesame oil

organic honey

sugar (brown, white, caster)

cornstarch

dashi powder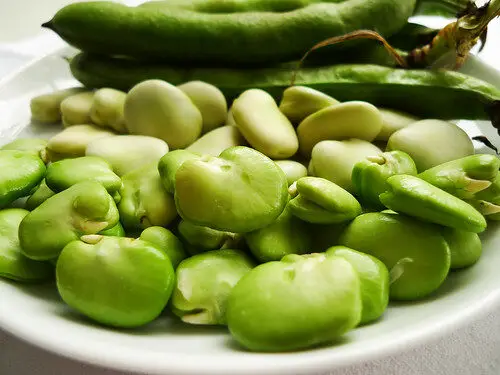 My Fridge Essentials:

spring onions

carrots

celery

mushrooms

courgettes

spring greens/cavolo nero

watercress/rocket

vine tomatoes

lemons

Grana Padano (or Parmesan)

butter

milk

eggs

miso paste
My Freezer Essentials:

peas, soy beans, broad beans, spinach
Coming up over the next couple of weeks – 8 Quick & Simple recipes from the archive, pea & courgette risotto soup and winter vegetable soup.

See more Quick & Simple Recipes on Lay The Table.

@ Lay The Table