Enjoying the weather? Unbelievable isnt? Perfect for a light lunch with fresh, fruity and zingy flavours. This is that perfect lunch. Theres a lot going on with the combinations of hot ginger ginger, fragrant mint and sharp, sweet nectarines, but trust me it works. Gather up a chunk of chicken, a sliver of ginger, a slice of nectarine, a leaf of mint and a corner of lettuce onto your fork then pile it into your mouth and hear your tastebuds heave a sigh of utter pleasure.
Serves 2
2 tsp cornflour
2 tsp Shaosing Chinese rice wine
2 tsp light soy sauce
2 chicken breasts, cut into thick strips
3cm piece of fresh ginger, peeled, then cut into matchstick-sized strips
1 baby gem lettuce, separated into leaves
2 ripe nectarines, de-stoned and sliced
1/4 cucumber, deseeded and sliced
Handful of fresh mint leaves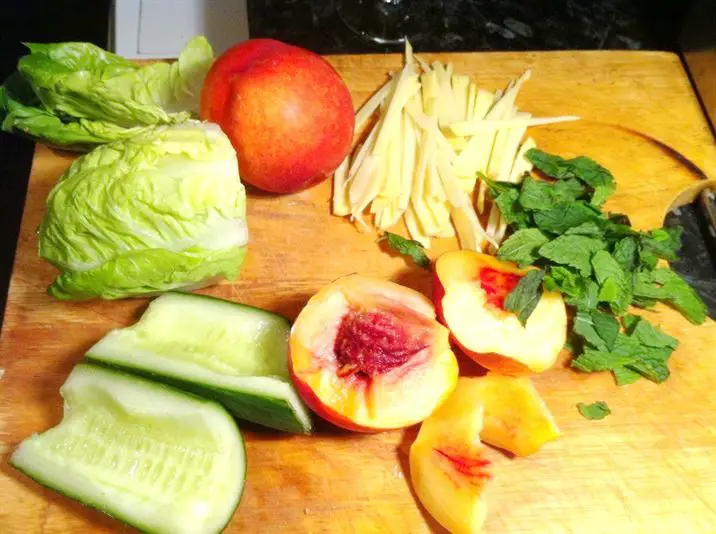 1. In a shallow dish, mix the cornflour, rice wine and soy sauce together to make a smooth paste. Add the chicken slices and put in the fridge for an hour.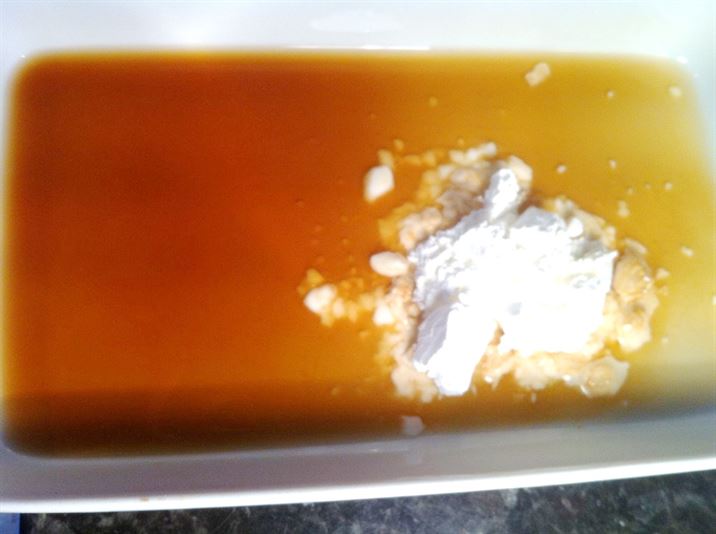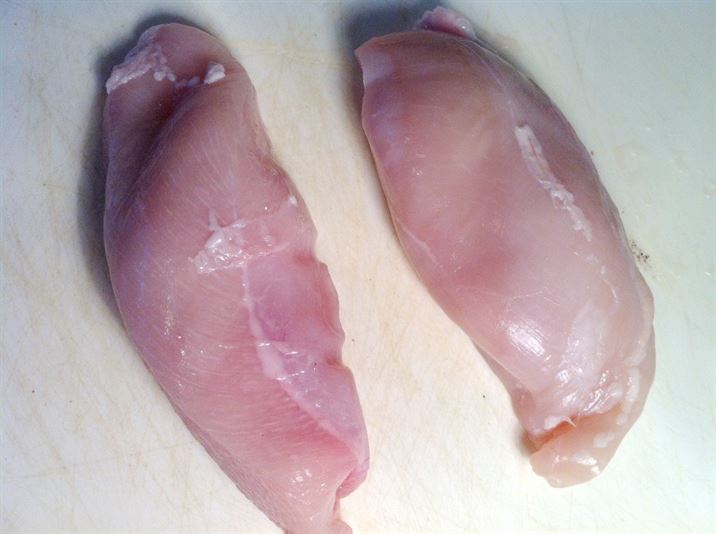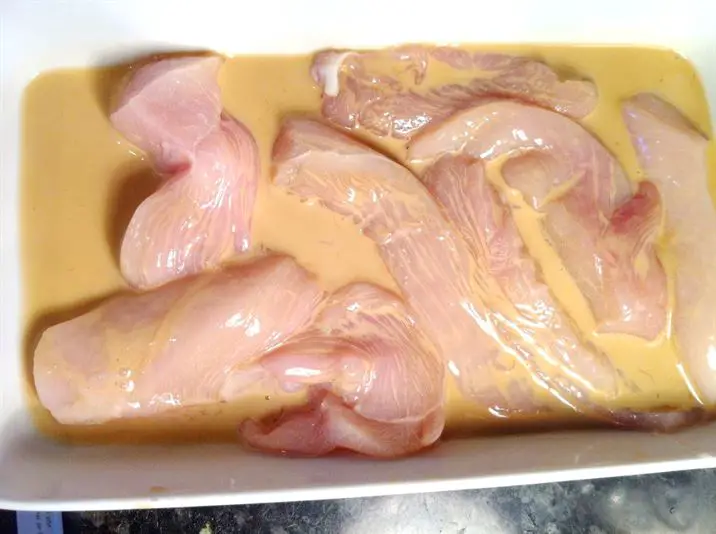 2. Bring a quarter saucepan of water to the boil. Remove the chicken from the cornflour mix and transfer to a sieve. Add the ginger matchsticks then put the sieve over the boiling water and cover with a plate. Steam-poach for approx. 10 mins until the chicken is cooked through and very tender.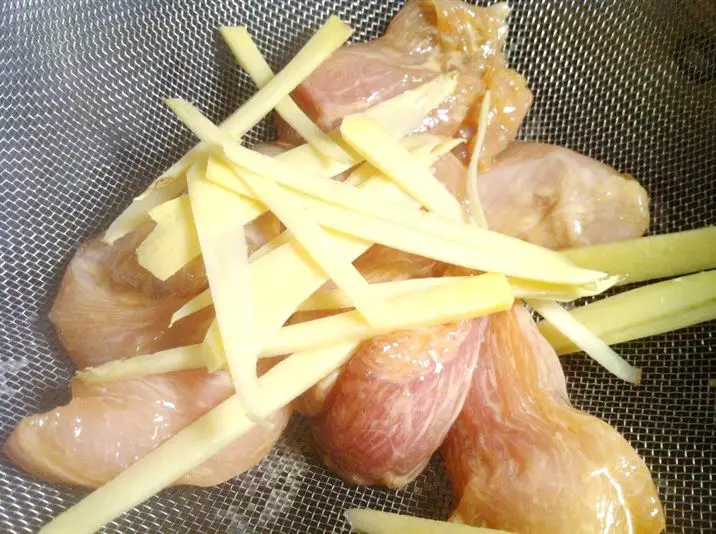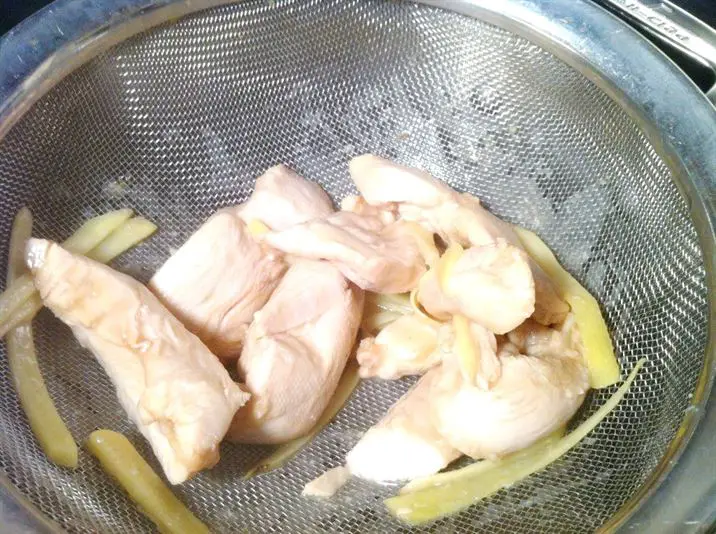 3. Arrange the lettuce, nectarine and cucumber slices on plates. Add the chicken and ginger and sprinkle with a little light soy sauce. Add the mint leaves and serve.