People like their mashed potatoes in different ways. Some like a bit of texture, others prefer pureed. My choice every time is textured with a hint of smokiness. Thats what this recipe will give you. And it couldnt be simpler.
Serves 2-4
3-4 large baking potatoes
50-100g butter (according to taste)
50-100ml semi-skimmed milk (to taste)
Salt and freshly ground black pepper
A little nutmeg (if you fancy it up to you)
1. Preheat the oven to 200C/Gas 6. Wrap the potatoes in tin foil and bake for 90 mins until the flesh is very tender when you pierce it with a fork. Open the foil and bake for a further 30 mins.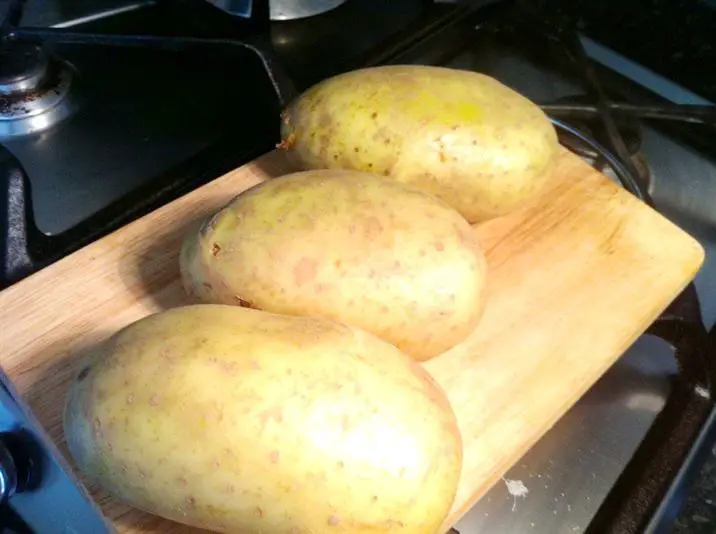 2. In a hob-proof dish, heat the butter and milk on the lowest flame possible. Remove the potatoes from the oven and scrape the flesh out onto the milk and butter. Season with salt and pepper and go to town on the mashing.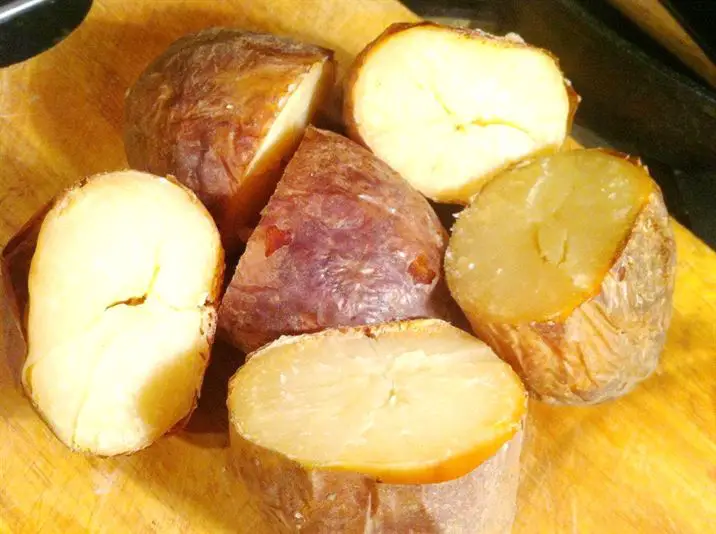 3. My mash looks rather chunky, but as I said, thats the way I like it a bit of texture but you could also put the mash through a potato ricer to get a puree. Or just keep mashing until your arm hurts.