Ola! Todays Recipe Shed theme is a smoky, tangy twist on the traditional Sunday roast chicken. Viva Espana!
Serves 2-4
For the chicken
1 chicken, weighing approx. 1.5kg
10 x 05.cm slices chorizo sausage, skinned
1 lemon
1 small bunch flat-leaf parsley
Olive oil
1 tsp smoked paprika
For the peppers
Olive oil
1 onion, finely sliced
3 garlic cloves, peeled and chopped
3 bell peppers (one of each colour), deseeded and sliced into slivers
1 tsp smoked paprika
Salt and freshly ground black pepper
1. Preheat the oven to 180C/Gas 4. With your fingers, loosen the skin of the chicken and create a pocket between the skin and the breasts. Insert the chorizo slices, five for each breast. Rub the skin all over with oil and paprika.
2. Stuff the chicken cavity with the lemon and parsley. Put in the oven and roast for 1 hr 30 mins, until the skin is dark and crisp and the juices run clear in the thickest part of the thigh when you insert a skewer into them.
3. In a frying pan, gently fry the onions and garlic until very soft, then add the paprika. Cook for 1 min, before adding the pepper slices and a splash of water. Cook until al dente. This can be done ahead of time and finish while the chicken is resting after its removed from the oven.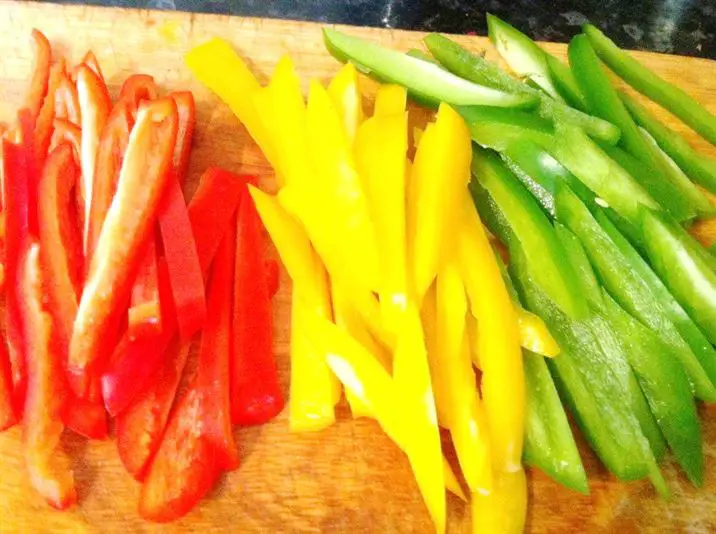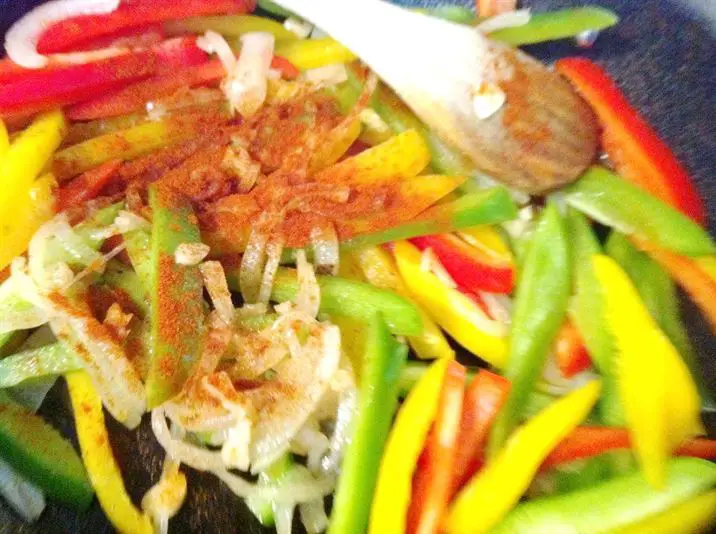 4. In a large saucepan, boil as many new potatoes as you need for 12-15 mins, until tender.
5. Make a gravy from the chicken juices, mixed with a splash of white wine.
6. Carve the chicken into thick slices and serve with the peppers and potatoes.