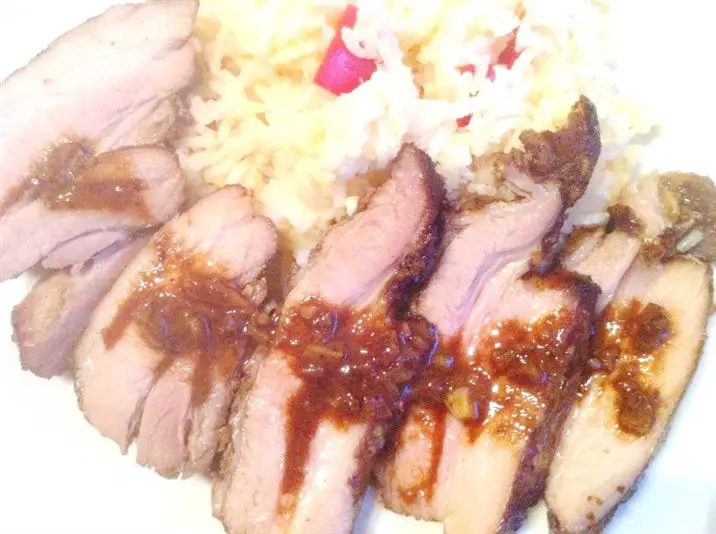 The sous vide method of cooking pork belly simply cannot be surpassed in my opinion, and since I discovered it I cook it using this method all the time,
Serves 2-4
500g piece pork belly
1 tsp aniseeds
1 tsp cinnamon
3 cm ginger, peeled and grated
2 garlic cloves, peeled and finely chopped
2 tbsp dark soy sauce
2 tbsp Shaosing Chinese rice wine
1 tsp chilli bean sauce
1 tsp ground black pepper
1. Pre-set the Sous Vide water bath to 60C. Remove the skin from the pork belly and put the pork and all the ingredients in a sous vide pouch and vacuum pack. Lower into the water bath and cook for 18 hours. Go to this link for photos.
2. Preheat the oven to 180C/Gas 4. After 18 hours, remove the pork from the water bath. Snip open the pouch and drain the marinade and juices into a small saucepan and heat on a low flame. Transfer the pork to a roasting tray and place in the oven. Cook for 20 mins to caramelise the top of the meat.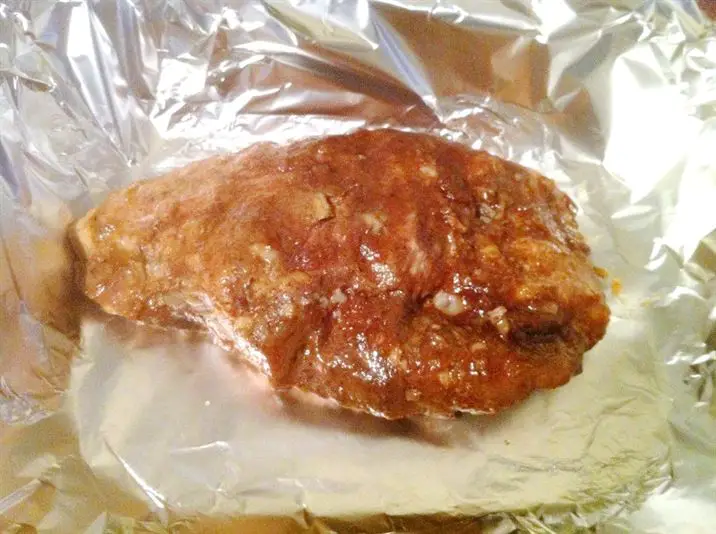 3. Carve the pork into slices and drizzle over the sauce. Serve with special fried rice, made with basmati rice, 1 diced red pepper, 2 sliced spring onions and 2 beaten eggs.