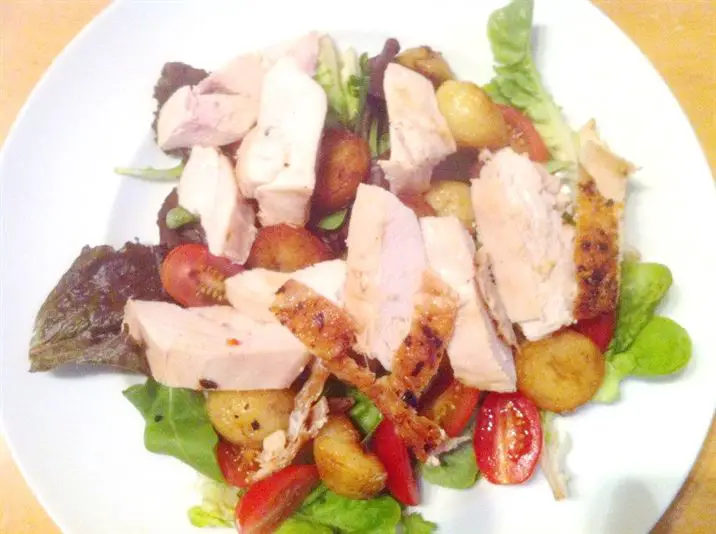 Its not been much of a Salad Days Summer so far this year, so when the sun does deign to show its face, its great to jump on the opportunity. This salad is juicy, crunchy, warm and spicy.
Ive used my Sous Vide water bath to cook the chicken breasts, but if you dont have one, just cook the chicken in a frying pan for 15-20 mins until it is cooked through.
Serves 2
2 chicken breasts, skin on
20 baby new potatoes, skin on
30g salted butter
1 long red chilli, de-seeded and finely chopped
1 tbsp olive oil
Salad leaves of your choice (I used a a herby garden salad)
10-12 Santini or cherry tomatoes, sliced in half
1. Pre-set a Sous Vide water bath to 70C. Wipe the chicken skin dry and place in a sealable vacuum pack. Seal in a Sous Vide vacuum sealer. Place in the water bath for 1-2 hours.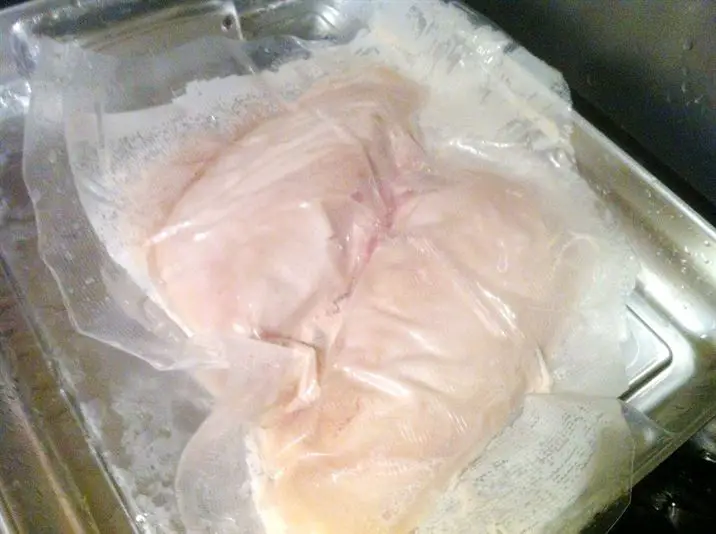 2. Meanwhile, in a large saucepan, parboil the potatoes for 10-12 mins until tender. Drain and cool, then slice into halves.
3. In a small bowl, mash together the butter and the chilli.
4. Heat the olive oil in a large frying pan and cook the parboiled potatoes until they brown on all sides. Add the chilli butter and continue to cook over a medium heat for approx. 8-10.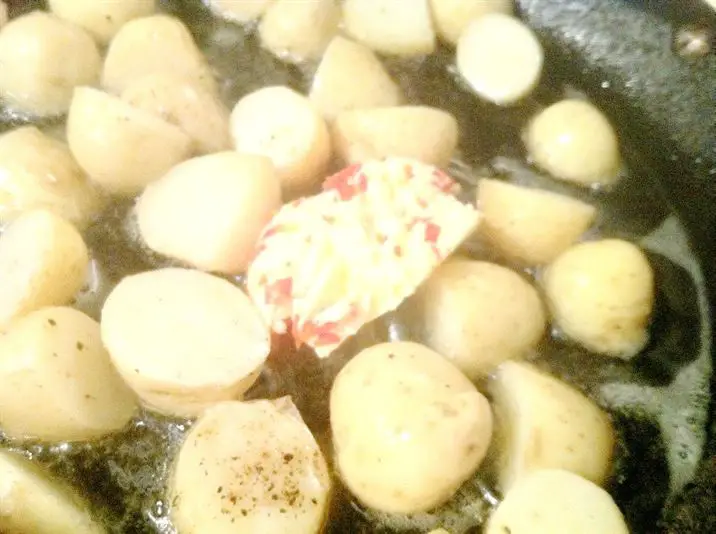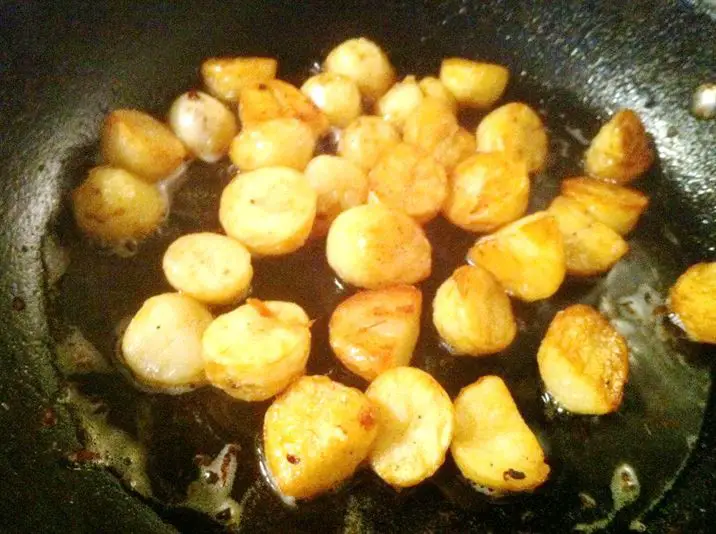 5. While the potatoes are cooking, transfer a couple of tablespoons of the chilli butter from the potatoes into another frying pan. Remove the chicken from the Sous Vide, pat dry, then fry, skin-side down for 2-3 mins, until the skin is golden and crispy.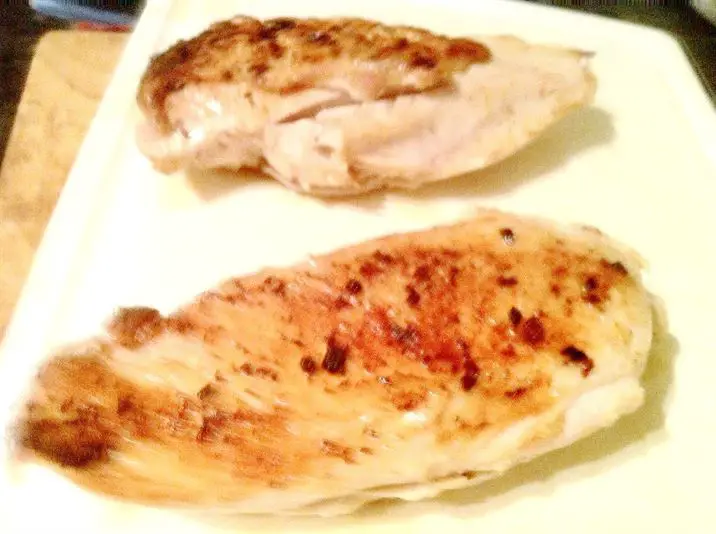 6. Arrange the leaves and tomatoes on a plate. Remove the chicken from the frying pan and allow to rest for a couple of minutes. Remove the potatoes and drain on kitchen paper. Arrange on the plated salad. Thickly slice the chicken breasts and arrange over the potato salad. Drizzle the chilli butter and chicken juices from the frying pan over the salad.