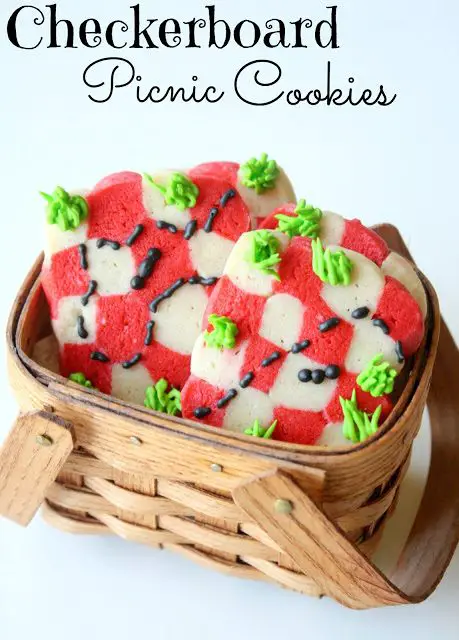 When my friends, Hani (Haniela's) and Beth (Hungry Happenings), invited me to participate in this Summer Picnic Party I was tickled!
Initially, a lot of grandiose ideas ran through my head, but I finally decided on something relatively simple, but cute.
This was the first time I used this cookie recipe, but have not included it because I did not like the way the dough handled. I followed the recipe exactly, but it was not dense enough so it was difficult to make the dough into "ropes". You can see what I mean in the above photo.
Even so, after freezing these for a couple of hours it was easy to slice the "logs" into cookies. At this point I was still crossing my fingers that they would turn out satisfactorily.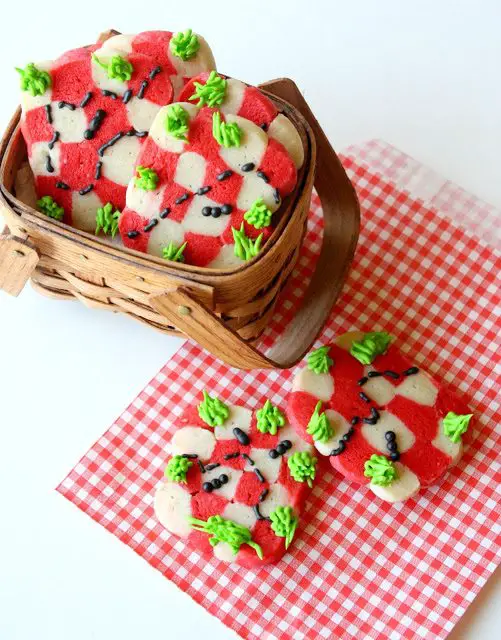 Adding the royal icing grass and ant details really pushed the fun factor of these cookies up a notch or two:)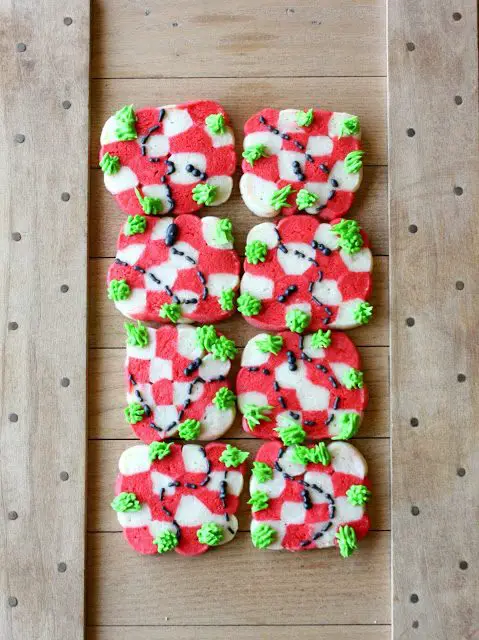 Though I consider the end result of these cookies a success, next time I will either use a favorite sugar cookie or checkerboard cookie recipe if I decide to make them, and you should too:)
These cookies have put me in the mood for a real picnic, and I think I will take these along for dessert:)
Thanks so much, Hani and Beth, for inviting me to this picnic!
Check out all the rest of the fabulous picnic fare by clicking on each photo, which will link to the project.
Be sure to enter the giveaway for the chance to win a fabulous prize!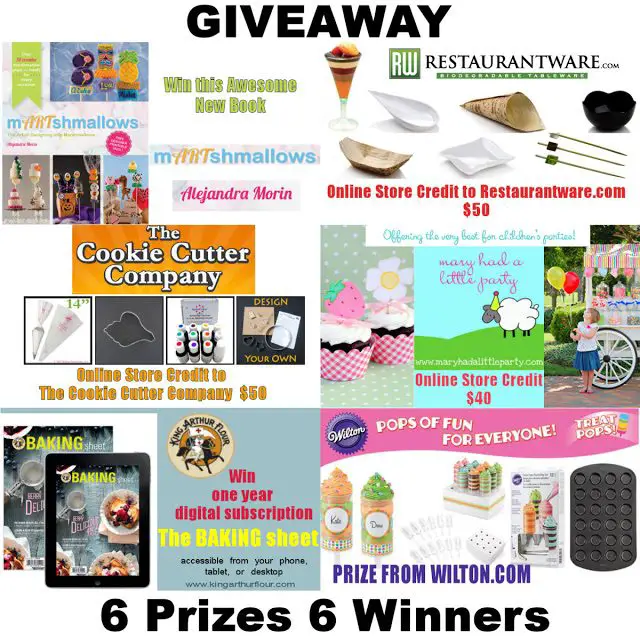 GIVEAWAY SPONSORS Thank you to all the amazing Giveaway Sponsors. Be sure to check out their websites below.
The Marshmallow Studio
Restaurant Ware
The Cookie Cutter Company
Wilton
Mary Had a Little Party
King Arthur Flour
To enter giveaway please use the Rafflecopter below. Giveaway will run from July 20th, 2013 till July 27th, 2013. 6 Winners will be picked using the Rafflecopter widget. Prizes will be picked in the order of sponsors you see above, starting with The Marshmallow Studio and ending with King Arthur Flour. Winners will receive one email from hanielas@yahoo.com. Winners will have 48 hours to respond. New winner(s) will be picked if we don't hear from you. Thank you and good luck.
a Rafflecopter giveaway
Linked to:
I'm Lovin' it Party
Kitchen Fun and Crafty Friday
Two Cup Tuesday