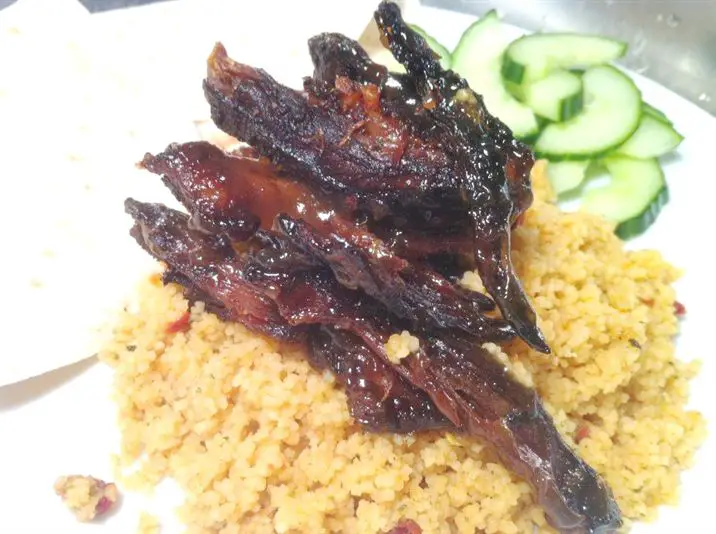 Ive been clearing out my freezer drawers this week, digging out hunks of frozen meat that Id long forgotten existed. How I wished Id used a proper labelling system!
Anyway, I wanted to purge so I could make way for some fresh cuts, but in the meantime, what to do with the stuff thats been in hibernation? The woolly mammoth looked nice, and the tusks are ready-made toothpicks, but the fur might cause a hairball or two, so I decided to tackle lamb ribs instead.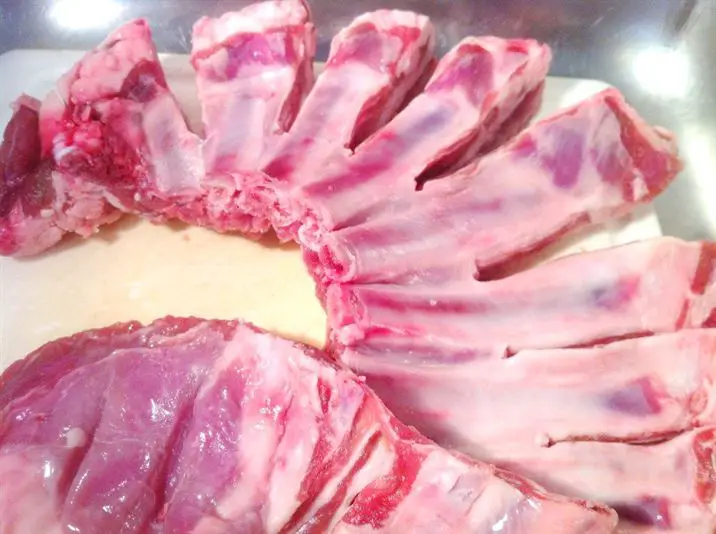 My plan was to rub them with five spice powder, finely chopped garlic and finely chopped ginger slow-cook them to make the meat soft, then fast-roast them to crisp them up. But it didnt quite work out that way. There was so much fat on the meat that, even after six hours in the slow cooker, I had to discard great globs of white lamb lard and take the meat entirely off the bone.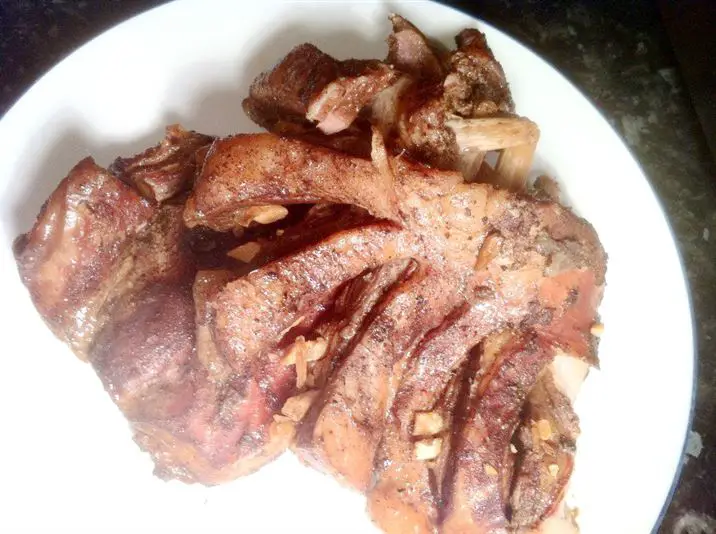 But I hate throwing stuff away, so I improvised by putting the shredded meat in a baking dish and smothering it in ho sin sauce, then I put it in a high oven for 20 mins to crisp up.
I served it with thickly sliced deseeded cucumber and chilli cous cous and do you know what, for a Rescue Recipe it wasnt at all bad.