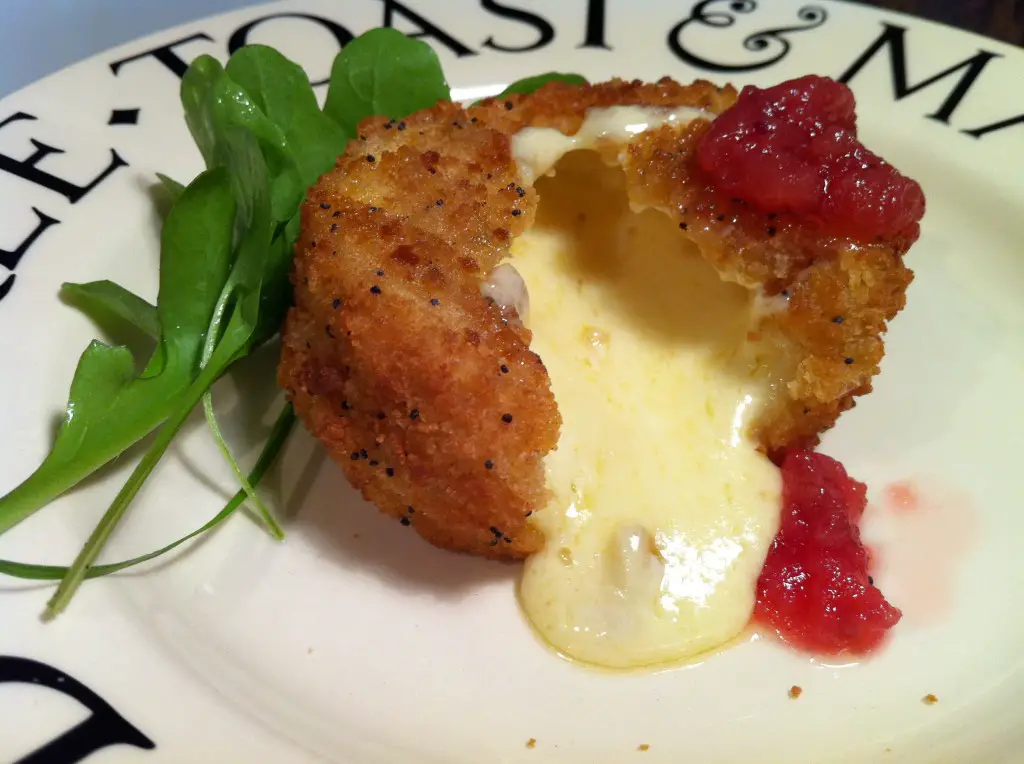 Im not sure how successful M&Ss Gastropub Classics range is because its products seem to permanently be on offer at my local branch. They are described as Modern British classics, inspired by the best bistro menus and have been going for about 10 years.
They are from that pre-prepped-but-not-pre-cooked generation of food, so all you have to do is bung them in the oven and wait to plate up a dish that would hold its own against any gastropub in the land. In fact, when M&S was developing the range, its chefs visited Britains finest beer-and-food establishments and came up with everything from Cottage Pie and Cheesy Mash to Salmon Kiev to Roast Chicken with Apple Wedges and Cider to Gammon Shanks to, well, lots of other stuff you wold find written on a blackboard.
At the time, Janine Wills, who developed the new range, said: œGastro pubs have become one of the most popular forms of informal dining. More and more pubs nationwide have restaurant quality menus full of modern dishes, which are adaptations of confirmed British favourites. We have taken the most popular dishes and recreated them with our own unique twist to deliver a range of over 20 new meals.
And thus, taking advantage of the 20% discount, I bought a couple of dishes to try. This is the first¦Breaded Camembert with Cranberry & Apple Chutney.
Theres not a lot to say about it by way of description: cheese with a bread crust, accompanied by a pot of thick, pink sauce.  But it was a great little starter. After 15 minutes in the oven, the cheese oozed out when I broke into the crust and although it was a little mild for my taste, it had that slightly earthy flavour you expect from Camembert. A dollop of the chutney made for a very pleasant mouthful.
The crust was too hard, but to be expected, given it had to be robust enough to survive the transport and packaging logistics, so overall a winner. Not as god as a breaded Camembert Id expect in a god pub, but certainly a decent one from a supermarket shelf.