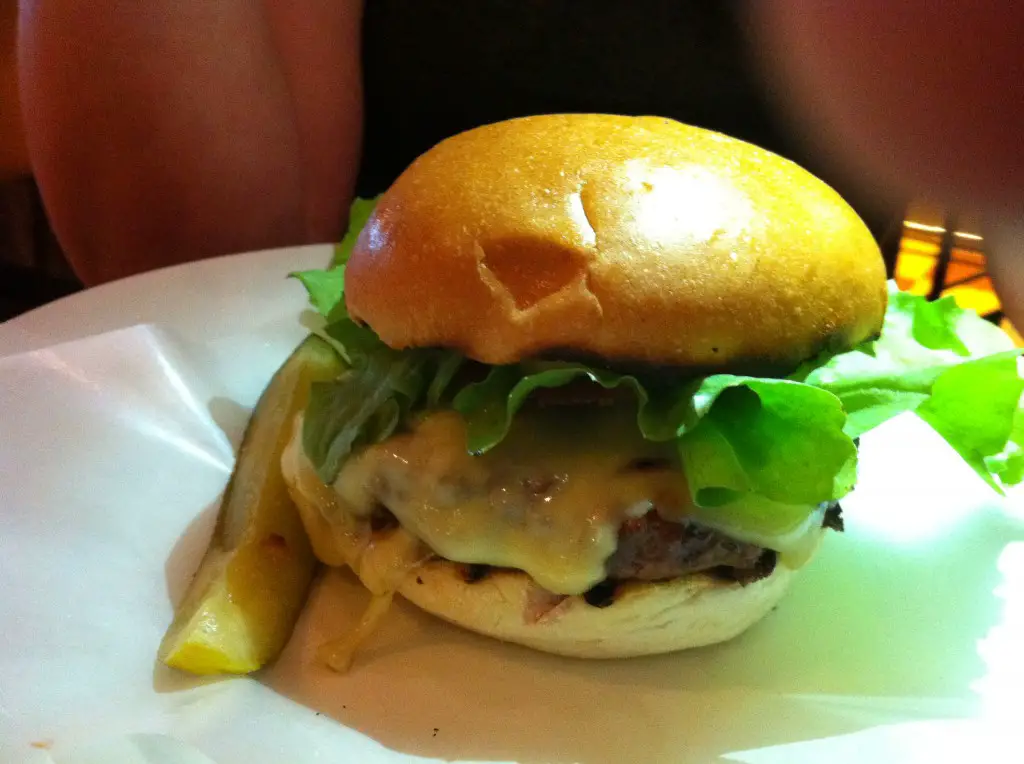 If I want a burger, I can go one of two ways: make my own, or take the kids to a Maccy Ds or BK. The former is tastier; the latter a cheap treat for the kids. End of. There is no way in a million years I would dream of going into a so-called higher end burger chain restaurant just for, well, a burger. 
Until now.
We were out and about in Camden, London, at the weekend and the kids were feeling peckish. The two hitherto mentioned chains were rammed with tourists, so we headed up a side street and came across Byron.
Now Id heard of Byron. They promise a proper hamburger.
Do they now? Lets see about that, then, shall we?
So we popped in, sat down, were served promptly chicken burgers for the kids; a Monteray Jack cheeseburger for my wife; a Chilli burger with chipotle mayo for me and a few minutes later, we were eating.
It is no exaggeration that my 8.95 creation was the best burger I have ever eaten in my life. The meat was perfectly cooked to medium, the chillies and mayo gave the burger a kick of mouth-filling heat, and crisp iceberg lettuce added a crunch texture. But the show-stealer was the bun: soft and yielding, with a texture so light it was almost as if it wasnt there. Served with courgette fries, it was Heaven on a plate.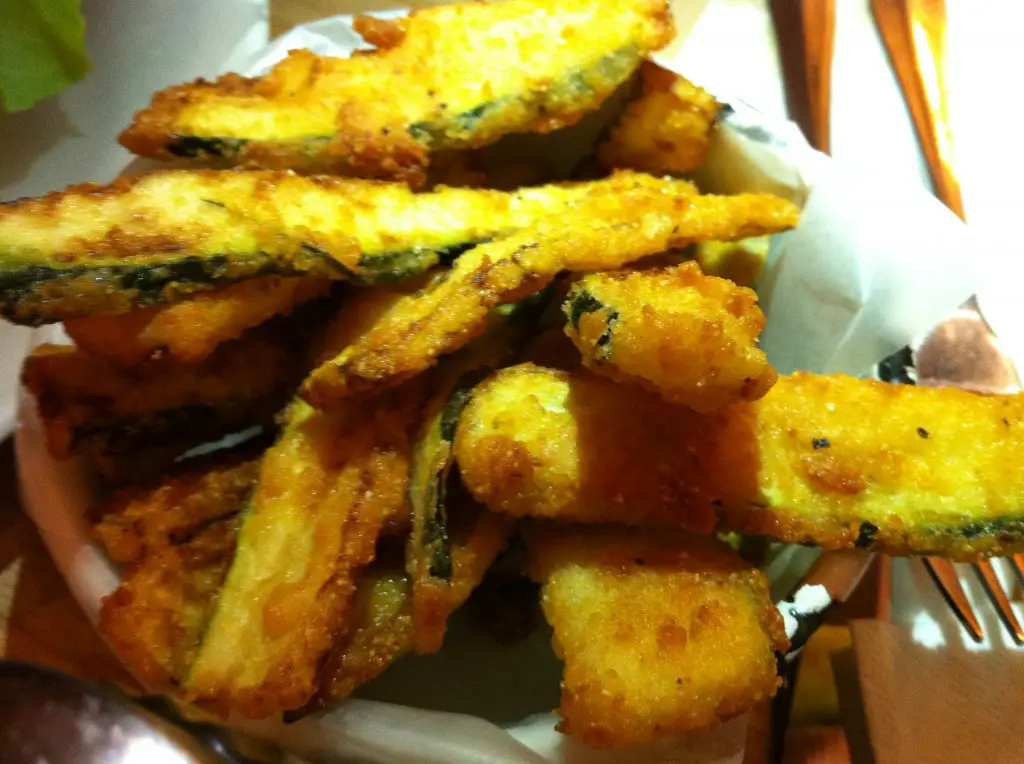 I looked across the table and my wife nodded her approval.  And the kids devoured their own burgers in about 60 seconds, too.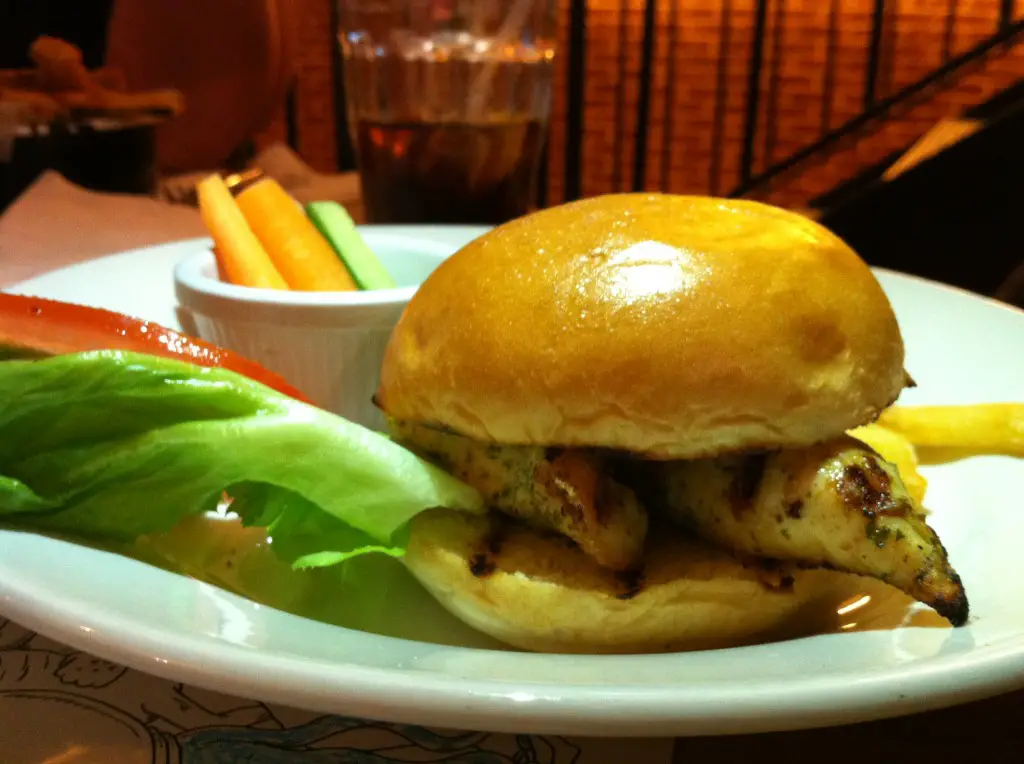 When I got home I Googled Byron to find out how these fantastic creations had come about. Heres what the owner Tom Byng has to say:
œDuring a four year stint in America, I ate enough hamburgers to sink the Titanic. My favourite diner was the Silver Top in downtown Providence, Rhode Island. I would end up here, late at night, frequently a little worse for wear, with two or three friends. We always ordered hamburgers. They were simple, tasty things a bit messy, but made with good quality meat and only the classic adornments; some lettuce, tomato, red onion, and maybe a slice of cheese or bacon. The ultimate comfort food and so satisfying in their simplicity. Hamburgers the way they should be.
:In London in 2007, it struck me there werent any restaurants offering hamburgers like those at the Silver Top. So the idea for Byron was born: to do a simple thing well, and do it properly.
œWe source good beef from Scotland. We mince it fresh every day. We cook it medium so its pink, juicy and succulent. We place it in a soft, squishy bun with minimum fuss and fanfare. We serve it with a smile in a comfortable environment. And thats it.
œWe have a few restaurants now but our vision remains the same. To keep serving proper hamburgers the way they should be.
Well, Mr Byng, Im a convert.  Hats off to you. Well be back.