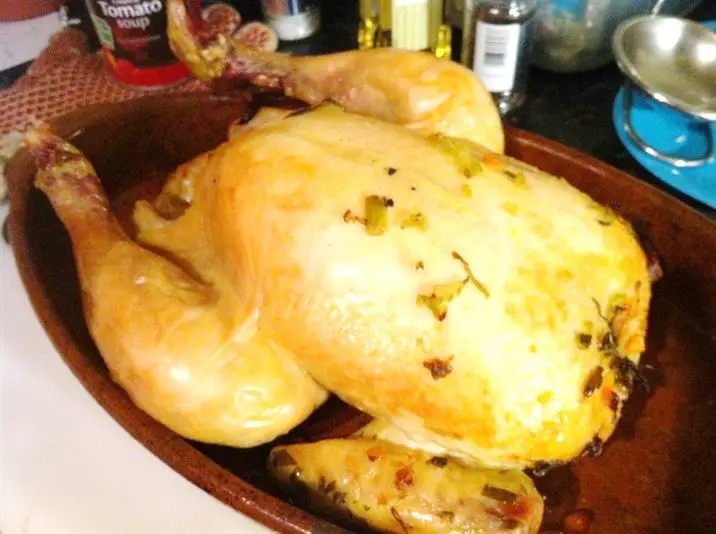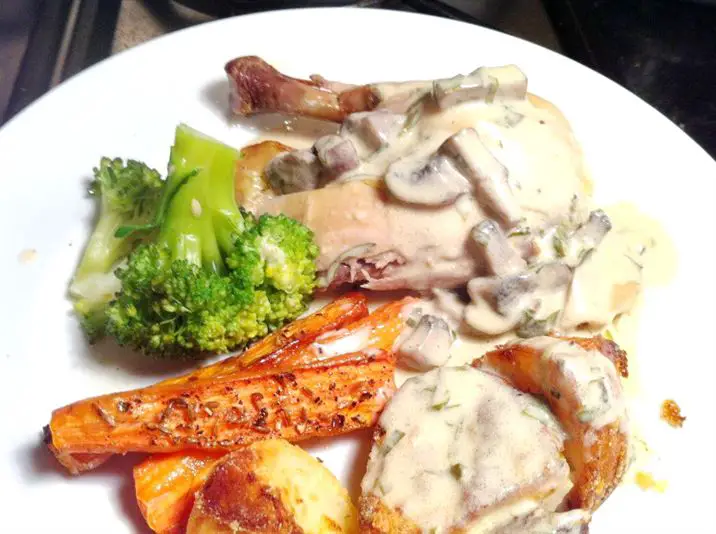 Like many people, I am cynical about Pippa Middletons new-found career in food writing and cookery book creation. After all, if the Recipe Shed cant make it into print, how on earth can the sister of the future Queens be worth a publishing deal?
But to be fair to the woman, in her introduction to her book Celebrate she acknowledges that she is seizing the moment and milking her connection to her sister and brother-in-law and wouldnt we all, if we were lucky to have such connections?
Not that it has done her any good. The book was widely mocked for its banal descriptions of how to hold a sack race, (The first person to cross the finish line is declared the winner) and ideas for providing ice at parties œmake batches of your own and store in freezer bags.
And after disastrous sales (just 2,000 in the first week), the price was slashed from 25 to just 6.25 by WH Smith in a bid to shift more copies before Christmas.
Pippas top tip for Christmas day was: œBecause of their size, turkeys are perfect for feeding large gatherings.
œWhat is the point of this thick, colourful book, except as a sort of cultural tea bag for the American market? wrote one critic. Who will rely on its recipes for cooking a turkey, a Victoria sandwich or a leg of lamb?
Pippa was reportedly paid a 400,000 advance for the book – so surely it must have SOME value in it? Well, I was given the opportunity to find out when friends showed me a copy while we were at theirs for the evening.
And, yes, it is indeed a great deal of banal padding, but padding that is interspersed with some half-decent family recipes. I scribbled down half a dozen and theyve al come out pretty good so far.
This Pot Roast Tarragon Chicken, for example, was a winner. Not the best chicken Ive ever cooked, but certainly a fine addition to any Easter lunch table this Sunday.
Ive modified Pippas recipe slightly to fit in with my own familys needs. Give it a go.
In the book Pippa (or someone writing on behalf of her), says: œThis is a great way to cook a whole chicken while keeping the meat juicy. This recipe serves four people but is easily doubled if you have room in the oven. The chicken can be shredded in its sauce (reduce if its too runny) and will make a great pie filing.
1.6kg free-range chicken
Salt and freshly ground black pepper
1 lemon, halved
2 tbsp olive oil
4 spring onions, chopped (Pippa used an onion)
2 celery sticks, roughly chopped
2 carrots, chopped (Pippa doesnt use carrots)
2 garlic cloves, squashed
125ml white wine
250ml chicken stock
Half bunch fresh tarragon
For the sauce
1 large Portobello mushroom, chopped (Pippa used button mushrooms)
20g butter
200g creme fraiche
1-2 tbsp wholegrain mustard (optional)
2 tbsp chopped tarragon leaves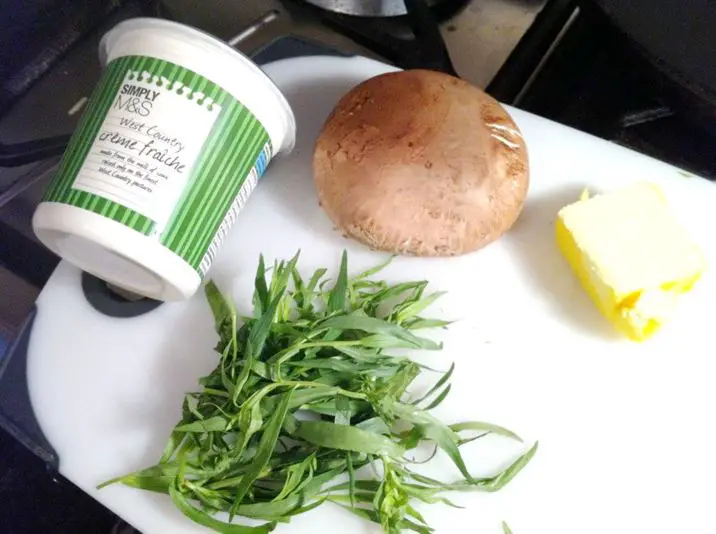 1. Preheat the oven to 180C/Gas 4. Season the chicken with salt and pepper and stuff the lemon halves into the cavity.
2. Add the oil to a large frying pan and saute the the spring onion, celery, carrot and garlic for 2-3 mins.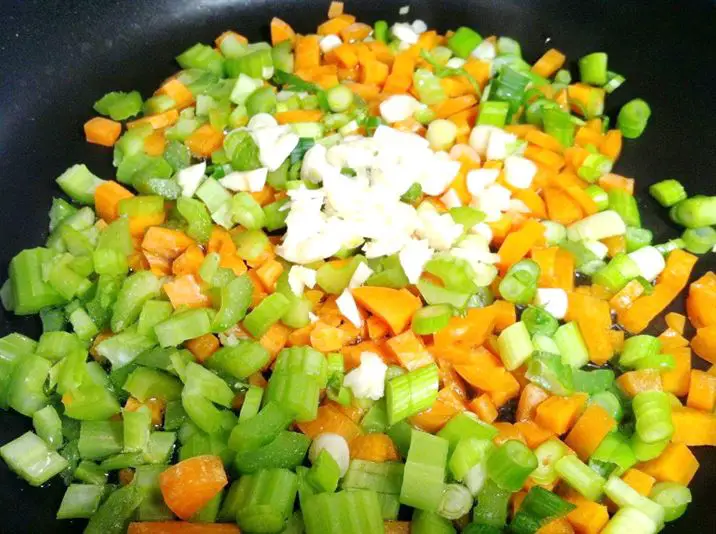 3. Transfer to a slow cooker and sit the chicken on top of the vegetables.
4. Pour in the white wine and chicken stock before adding the tarragon. Cook on LOW for 3-4 hours until the chicken is very tender. Test by wiggling the drumstick. If its loose, its done.
5. Remove the chicken from the slow cooker and transfer to a roasting tin.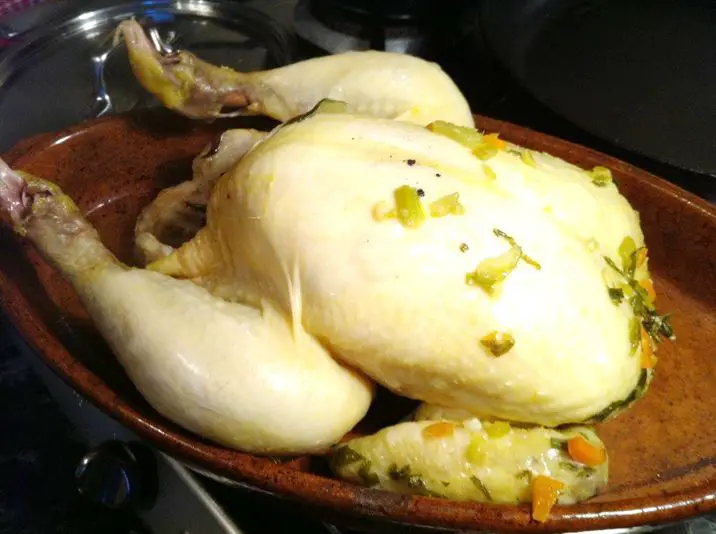 6. Preheat the oven to 200C/Gas 6 and roast the chicken for 15-20 mins to crisp and brown the skin.
7. Strain the onion, tarragon and celery through a sieve. Let the remaining liquid sit for a few minutes before skimming any fat from the surface.
8. In another pan, brown the mushrooms in the butter. Remove from the pan and set aside. Pour in the reserved liquid gradually, then whisk in the creme fraiche, mustard and tarragon. Stir well until combined and cook until starting to thicken, before finally adding the mushrooms.
9. Serve the chicken whole to the table in the pot and carve, or joint the rested chicken and serve in a dish with the sauce poured over. Serve with roast potatoes, roast carrots and broccoli.