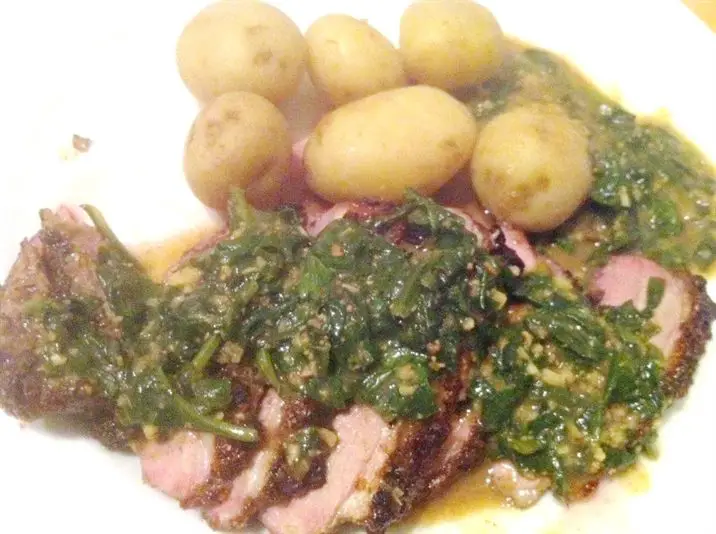 I have no idea why this is a Balinese dish as my well-travelled wife swears blind there are no ducks in Bali (based on the fact she didnt see any when she was there). But hey-ho, there should be.
Anyway, this is from my own Recipe Book, which I clearly nicked from another recipe book, but I cant remember which one.
This dish is aromatic and spicy, with superb crunchy skin and gorgeous juicy flesh. The sauce is to die for and will turn you in Popeye, if that is the way youre inclined.
Serves 2
2 duck breasts
2 handfuls of fresh spinach
FOR THE MARINADE
1 can coconut milk
2 tsp coriander seeds
1 tsp cumin seeds
1 tsp cinnamon powder
1 tsp nutmeg
2 bay leaves
3 cloves
3 garlic cloves, peeled
Thumb sized piece of ginger, roughly chopped
3 cardamon pods
1 tsp turmeric powder
1 tsp aniseeds
1 tsp black pepper
1 tsp salt
1. Put all the marinade ingredients in a food processor and blitz until smooth. Gently cook in a frying pan for 5 mins and allow to cool.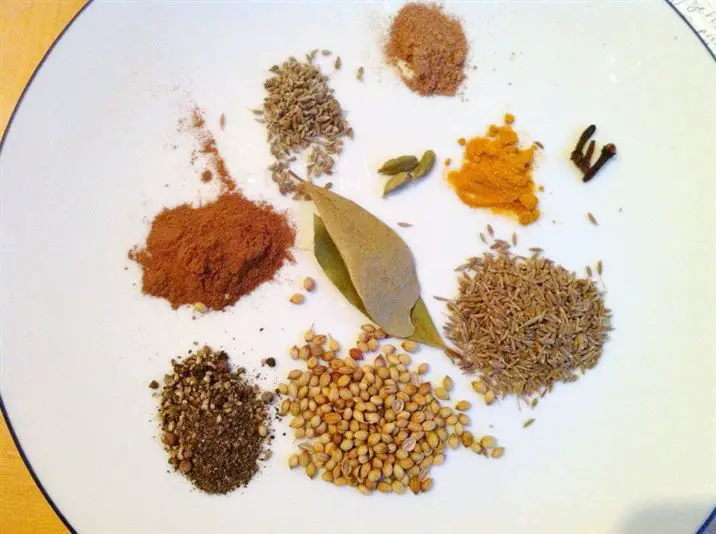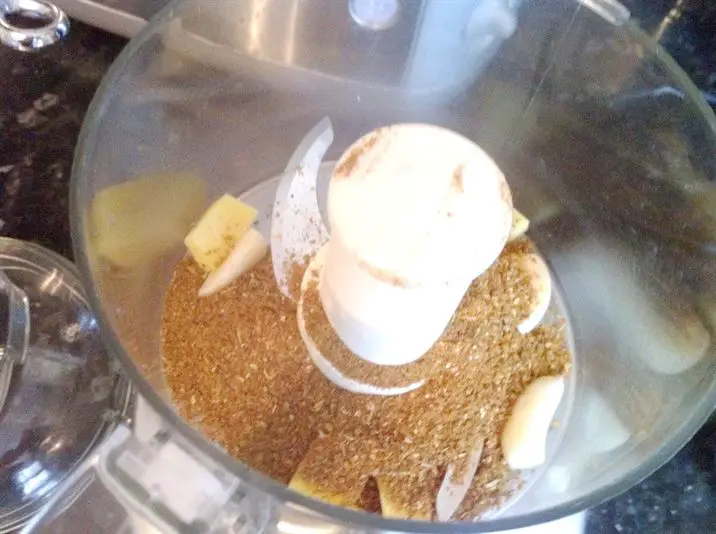 2. Slash the duck breasts with a sharp knife, then over the marinade and put in the fridge for two hours or overnight.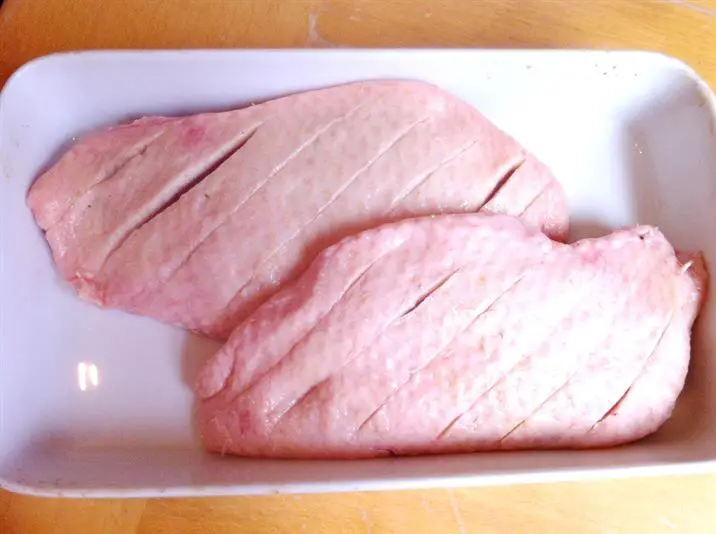 3. Take the duck out of the marinade and pour the excess into a small saucepan. Shred the spinach and add it to the marinade. Gently heat through until the spinach has wilted, approx. 5 mins.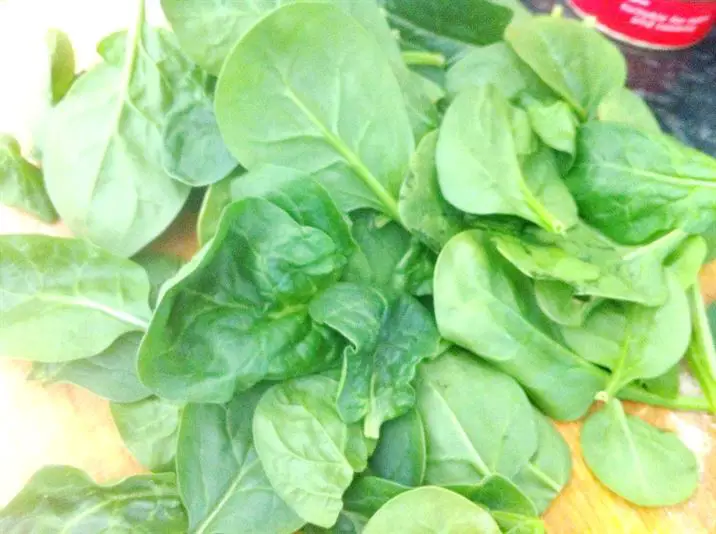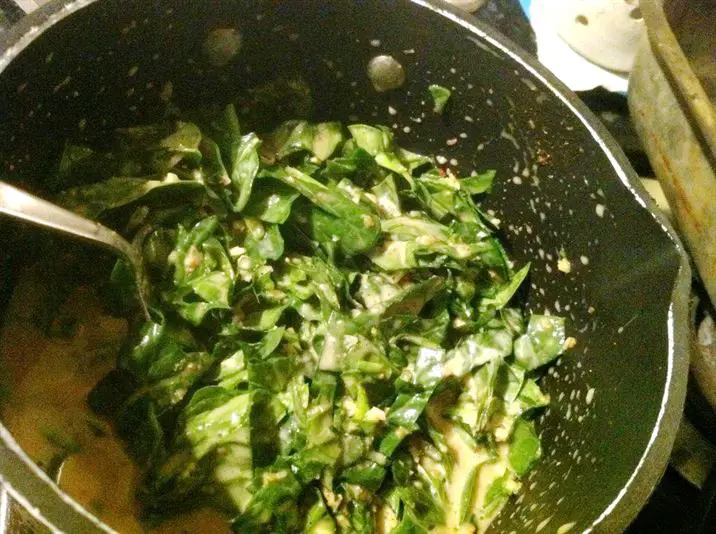 4. Meanwhile, preheat the over to 190C/Gas 5 then place the duck breasts on a rack so that the fat can drain. Cook for 20-25 mins, until the meat is pink, but with no blood.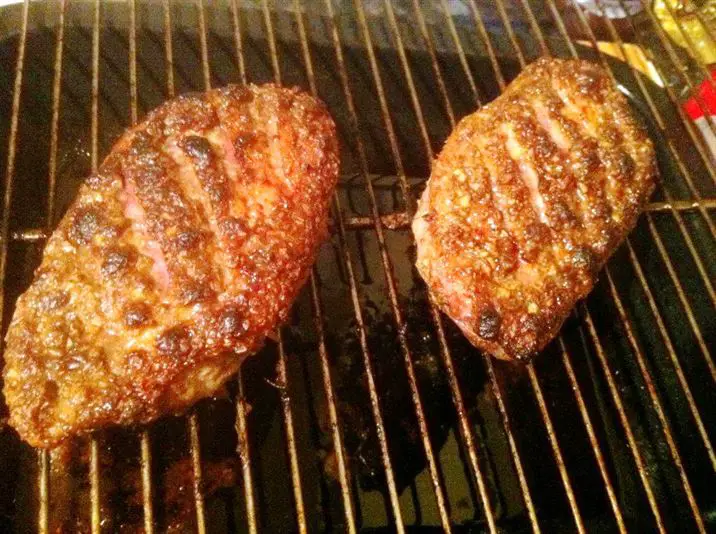 5. Serve with new potatoes and the coconut and spinach sauce/marinade.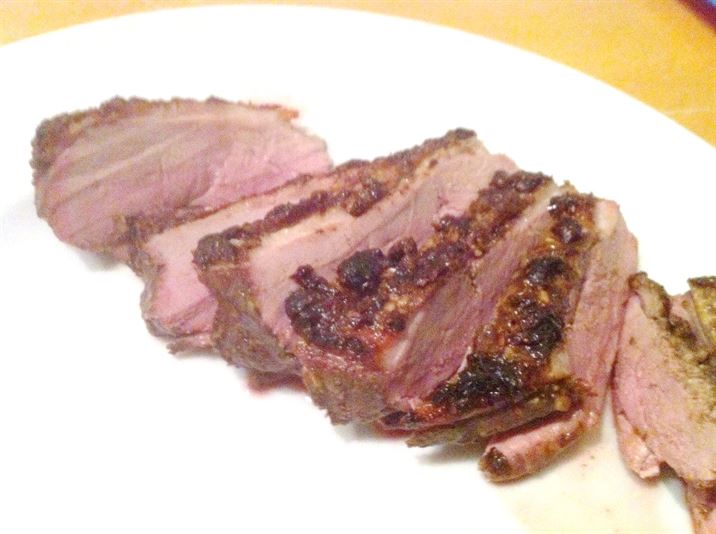 ¢ I love to marinate more than any other form of cooking, so please share yours if you will, below¦
Mister Linkys Magical Widgets " Auto-Linky widget will appear right here!
This preview will disappear when the widget is displayed on your site.
For best results, use HTML mode to edit this section of the post.