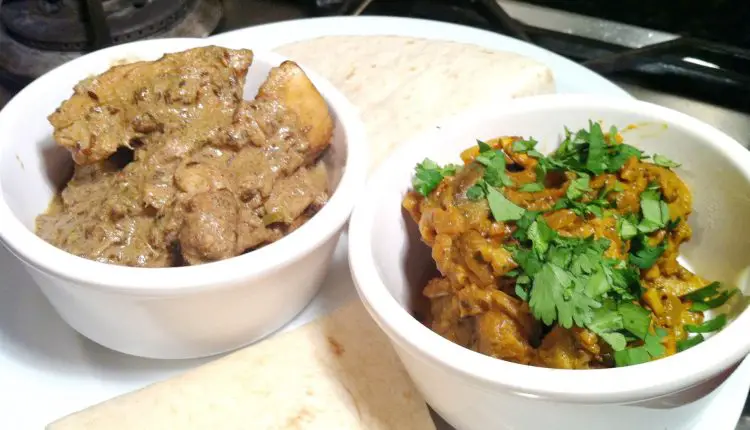 The flavours in this curry are wonderful and smoky, with a background heat that isn't overpowering. It was developed by the Indian community in Kenya and has been brought to us by the genius of Atul Kochhar in his brilliant book Curries Of The World. I served this Jeera Chicken with Nigel Slater's Aubergine Curry, which also has a subtle smokiness.
Jeera Chicken
Serves 4-6
2 tbsp cumin seeds
2 tbsp vegetable oil
Half tsp black peppercorns
4-5 green cardamom pods
2 green chillies, deseeded and finely chopped
1 tbsp finely chopped garlic
1 tbsp finely chopped fresh ginger
1 tsp ground coriander
2 tsp ground cumin
6-8 skinless, boneless chicken thighs, each cut in half
4 tbsp plain yoghurt
1 tsp Garam Masala
2 tbsp chopped coriander leaves
Salt, to taste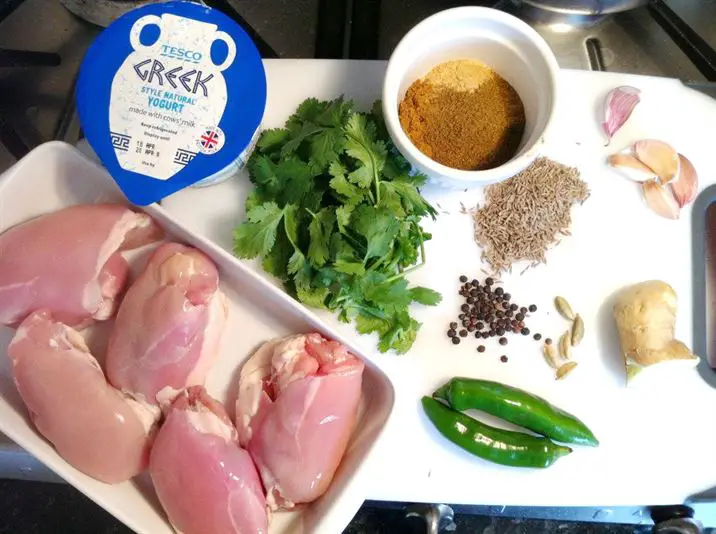 1. Toast 1 tbsp of the cumin seeds in a dry pan, then crush them lightly and set aside.
2. Heat the oil in a pan and saute the remaining cumin seeds with the peppercorns and cardamom pods for 1-2 mins, until fragrant.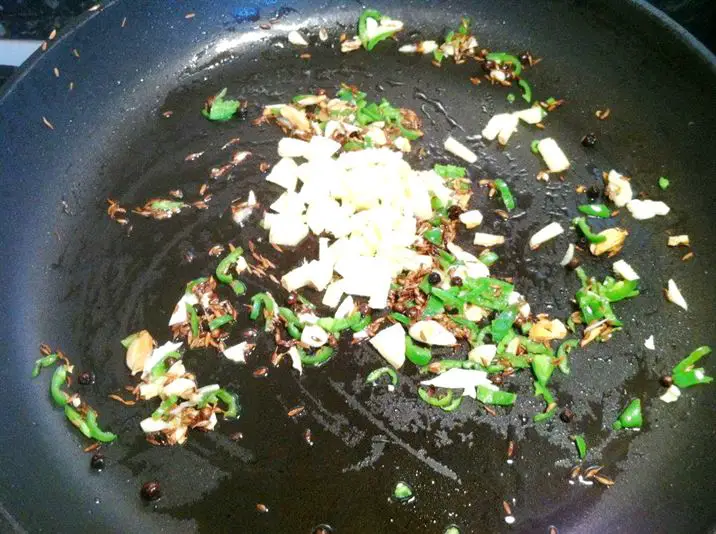 3. Add the chillies, garlic and ginger and cook for a further 2 mins. Stir in the ground spices and cook for a minute, then add the chicken pieces and stir to coat with the spices. Cook over a medium heat until the chicken loses its raw look.
4. Add the yoghurt, garam masala, 100ml of water and salt to taste. Simmer gently for 12-15 mins until the chicken is cooked.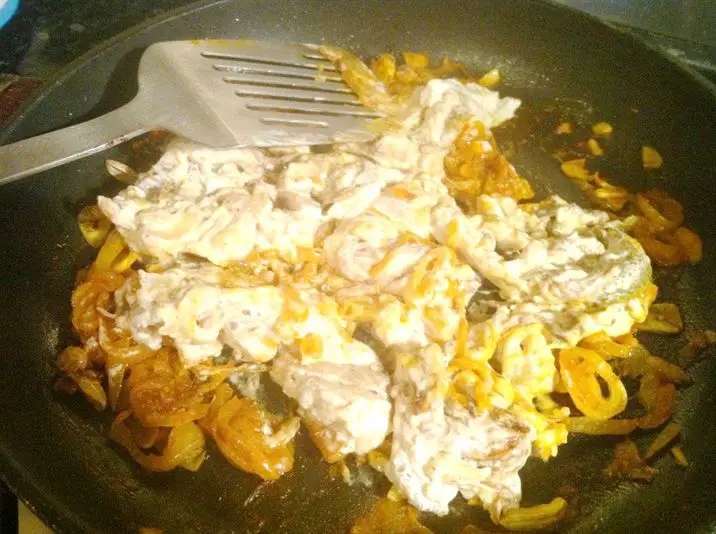 5. Add the toasted crushed cumin seeds and chopped coriander and serve hot with bread or rice. Garnish with a few sprigs of coriander.