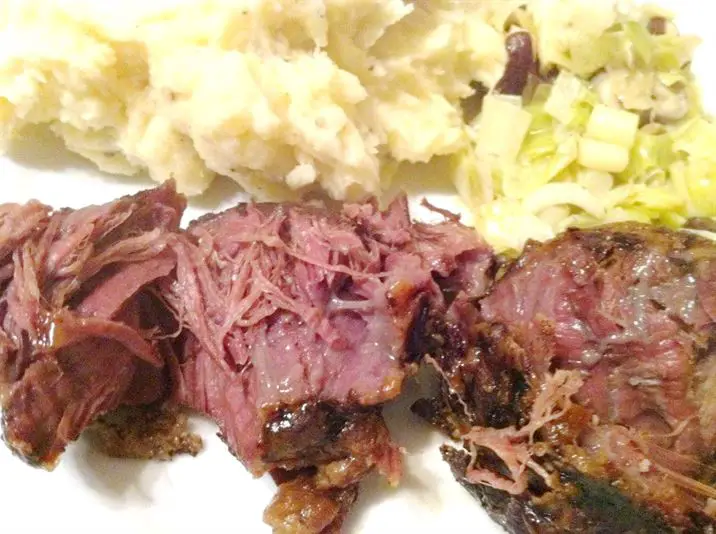 Pigs cheeks are a chefs favourite, but which are much overlooked by the general public. In their untrimmed state, they are just slabs of fat which hide burgundy-coloured jewels of meat beneath.
You wont find them in supermarkets so have a word with your butcher: mine had to order tthem in especially for me.
I cannot do justice to this dish better than my foodie dad friends, Simon, who texted me the following after I treated him to a couple of these stunning nuggets of porkiness.
Absolutely awesome. Blown away. Certainly one of those incredible food experiences. The smell of the aniseed/wine/darkly intense toasted gamey meat is intoxicating. The texture took me back to Gordon Ramsays shredded shin beef: soft and buttery, but with enough structure to give bite and chew then melt. A sensory odyssey. Wow!
If you like these, you could try my Pulled Pigs Cheeks in Buns
Serves 4
6 pig cheeks, trimmed by your butcher (dont try this at home it needs an experts knowledge)
1 tbsp plain flour
1 tbsp sunflower oil
500ml good quality white wine
500ml chicken stock
1 tsp black pepper
1 tsp aniseeds
2 small dried red chillies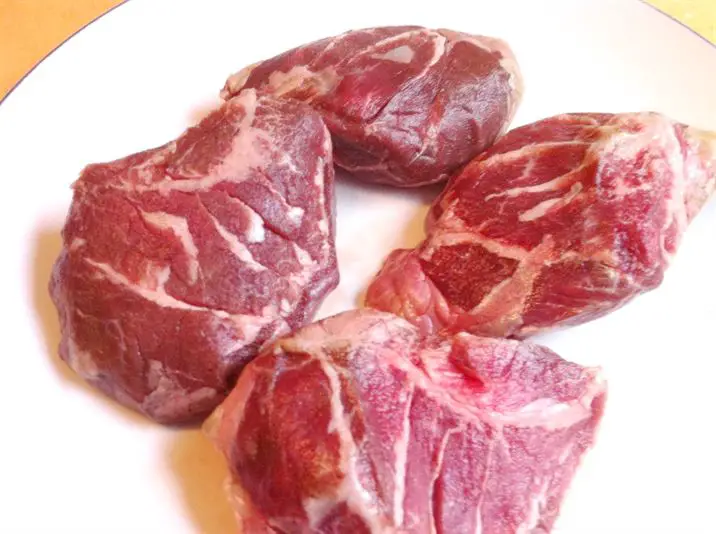 1. Heat the oil in a large frying pan. Dust the cheeks in the flour and then brown them all over in the pan.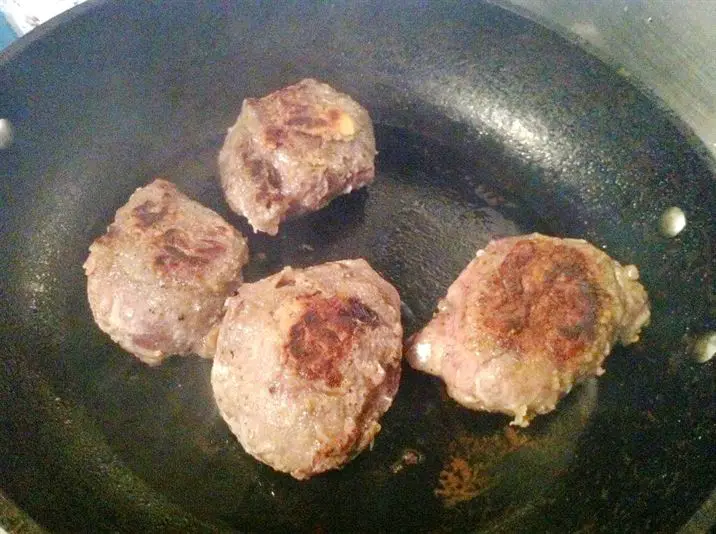 2. Put the rest of the ingredients into a slow cooker, then gently place the browned pigs cheeks into the liquid.
3. Cook on LOW for 6-8 hours. If using a casserole, cook at 160C/Gas 3 for 3-4 hours. When the cheeks are meltingly tender, remove from the liquid and transfer to tin foil. Drain the liquid through a sieve and reserve. This will be the base of a fantastically aromatic gravy.
4. Forty five minutes before youre ready to serve, preheat the over to 180C/Gas 4 and cook the cheeks for 30-40 mins, until hot.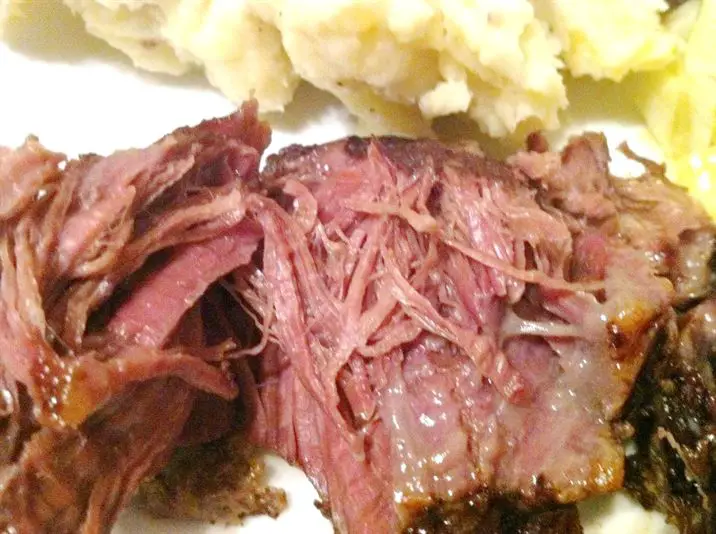 5. Serve with roasted garlic mashed potatoes, buttered cabbage, apple sauce and gravy made from the reduced stock.