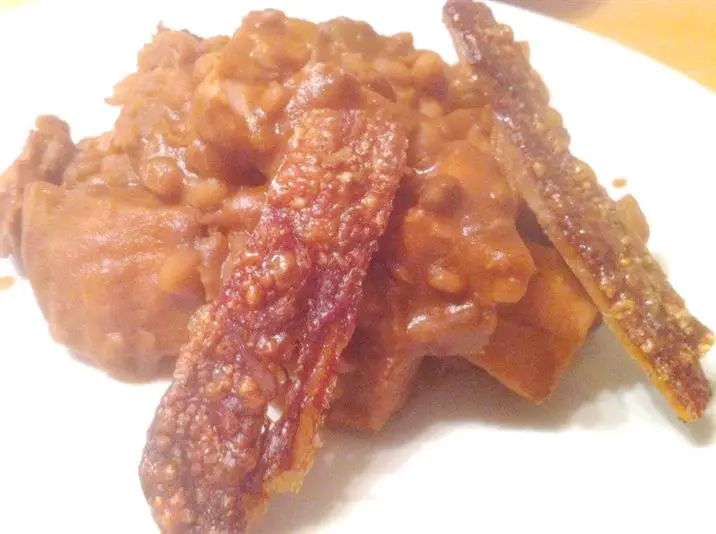 Yeeeeeeeeeeeeeeeeee-ha, its dinner time, cowboys and girls. This weeks Recipe Shed theme is One Pot Wonders and ahve-a-got-me-a-dang-good-cotton-pickin recipe for you to try.
Pork and beans is a hearty classic. You could, of course, just get some baked beans and sausages in a tin. Fine. Its a free country. But have a go at my version and youll never use your tin opener again.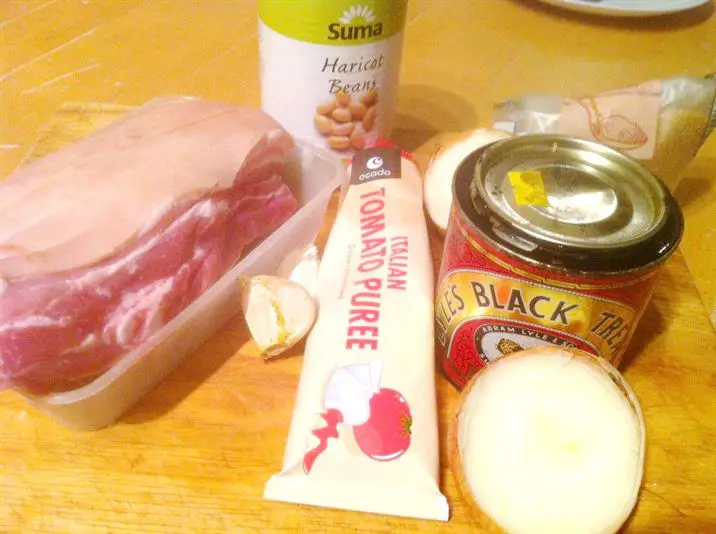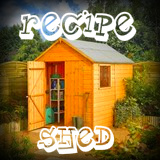 Serves 2-4
500g piece of belly pork, in one piece, skin scored
2 x 400g cans haricot beans
1 onion, roughly chopped
3 garlic cloves, peeled and chopped
1 bay leaf
2 tbsp demerara sugar
2 tbsp black treacle
2 tbsp tomato puree
Salt and freshly ground black pepper
1. Using a sieve, drain the beans into a bowl to catch the liquid. Save the beans for use later in the recipe.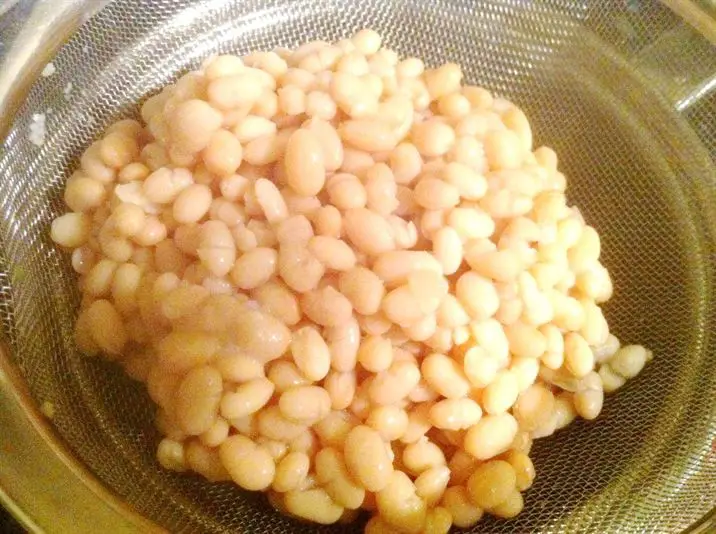 2. Add the rest of the ingredients to the liquid and transfer to a slow cooker or casserole dish.
3. Immerse the pork in the liquid, so that only the skin is showing.
4. For slow cookers, cook on Low for 5 hours until the meat is very tender. For casseroles, cook in a low oven, 160C/Gas 3 for 4-5 hours. Add more water if it starts to dry out.
5. Remove the pork from the pot and add the beans.
6. Remove the skin from the pork. You can either discard it or make crackling with it. Chop the pork into cubes and return to the beans and sauce.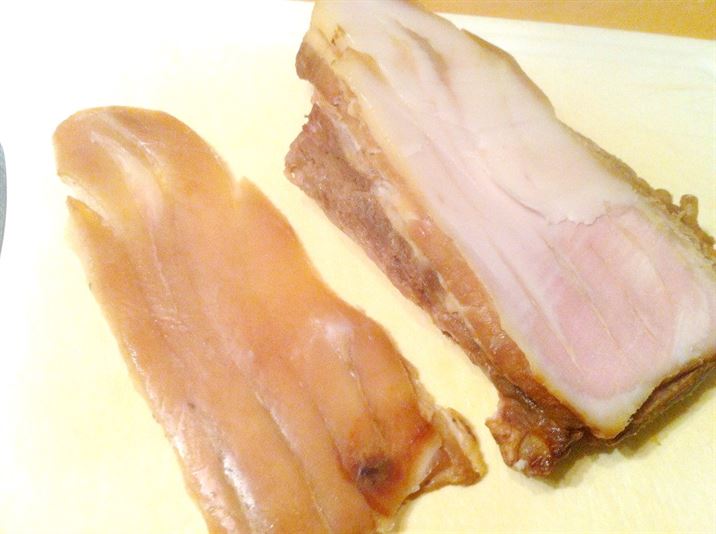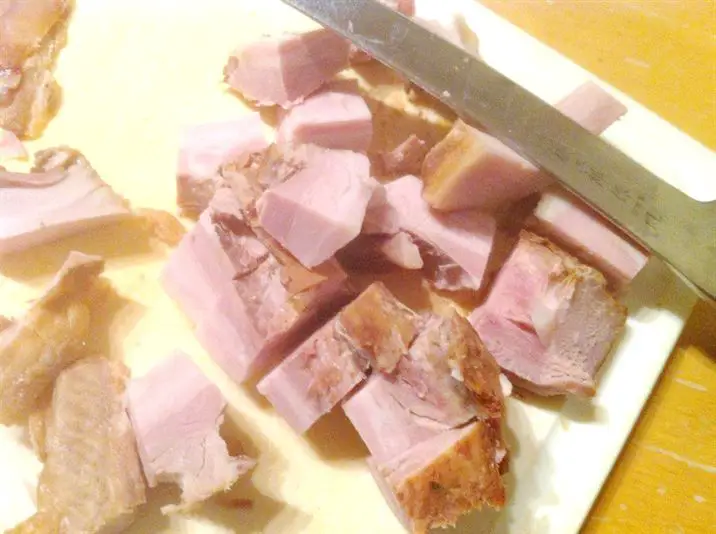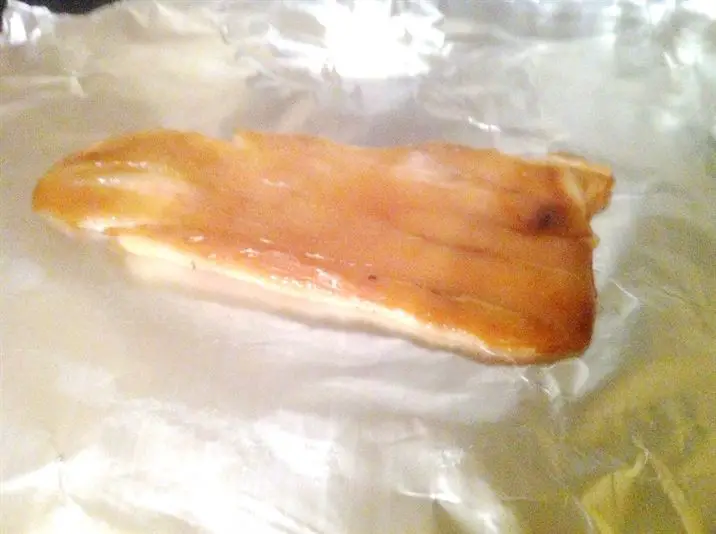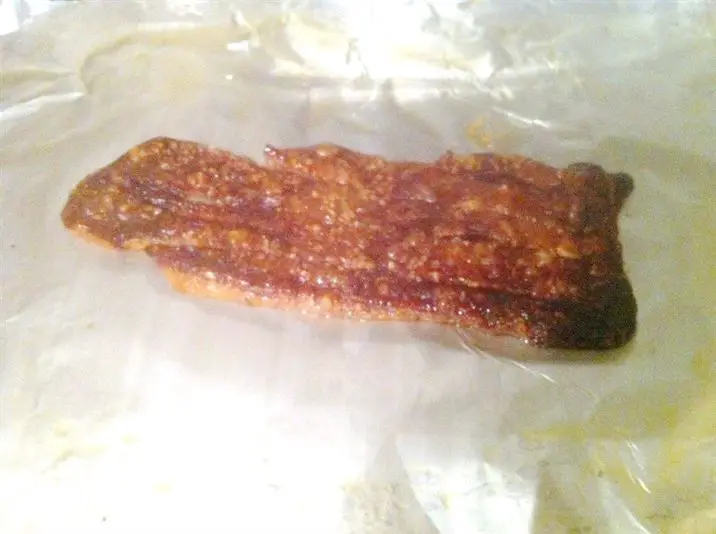 7. Serve with a hunk of crusty bread.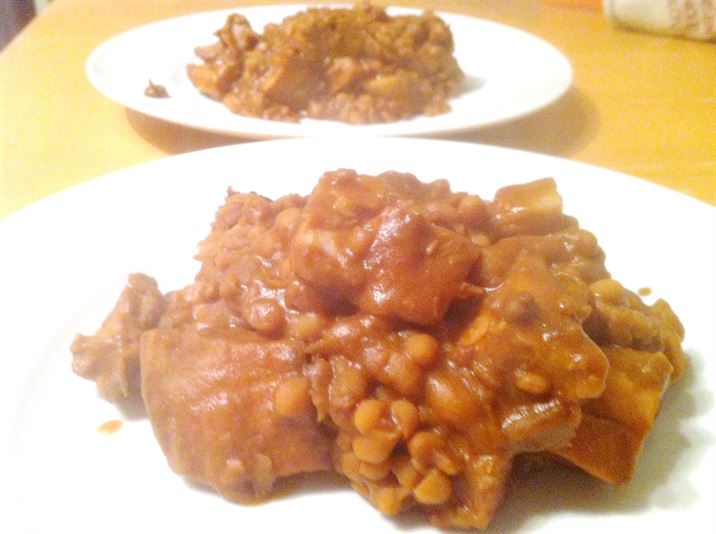 Next weeks Recipe Shed will have a Christmas theme. Come and share your tips, tricks and clever ideas.