Swiss chard recipes Jamie Oliver
This is a stunning Saturday night or midweek treat, inspired by Jamie Oliver. The key is the quality of the sausagemeat.
Ingredients:
2 tsp fennel seeds
2 dried red chillies, crumbled
olive oil
1 onion, finely chopped
3 garlic cloves, finely sliced
6 Italian or Cumberland sausages, skins removed and discarded
1 tsp dried oregano
Wineglass of white wine
Zest and juice of 1 lemon
sea salt and freshly ground black pepper
1 bunch of Swiss chard, stalks removed, leaves shredded
2 knobs of butter
1 cup freshly grated Parmesan cheese, plus extra for serving
Small bunch of flat-leaf parsley, leaves picked and chopped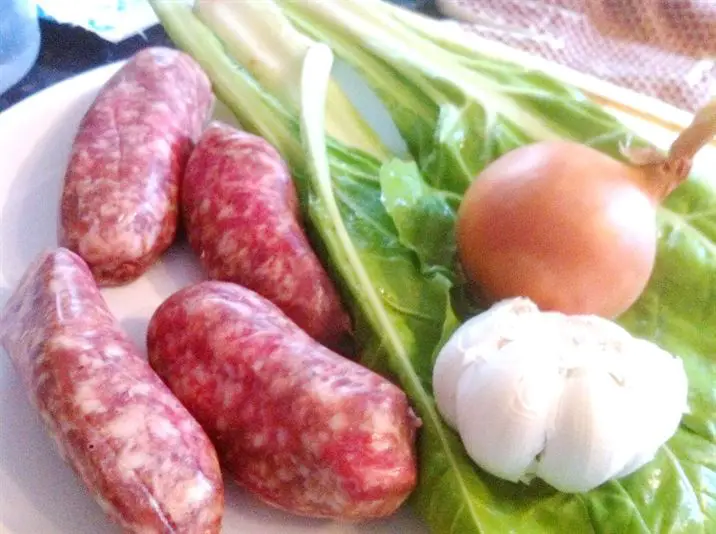 Preparation:
1. Bash up the fennel seeds and chillies in a pestle and mortar until coarsely crushed, then put to one side.
2. Heat the olive oil in a heavy-bottomed frying pan. Break up the sausage meat and gently cook until browned. Add the onion, garlic, fennel seeds and chillies and cook or around 10 mins until the meat becomes crispy and brown.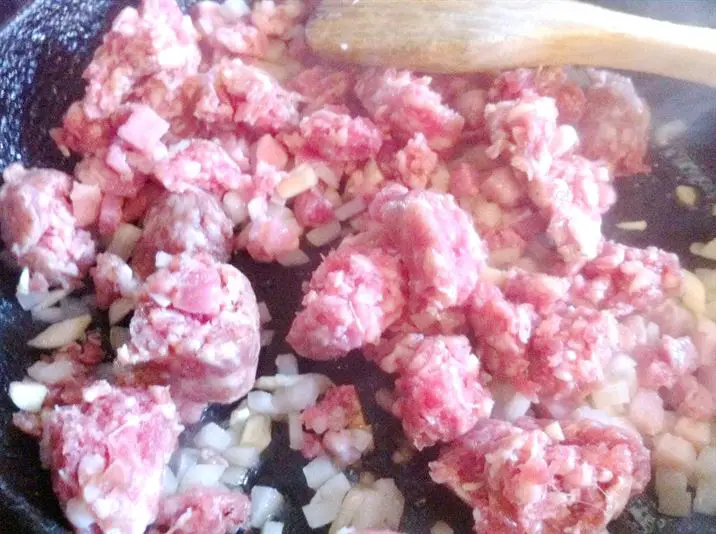 3. Stir in your oregano, then pour in the white wine and allow it to reduce by half. Add the lemon zest and juice. Turn the heat down to low while you cook your pasta in a large pan of salted boiling water according to the packet instructions, approx. 9-10 mins.
4. When the pasta has cooked al dente, drain it in a colander, reserving some of the cooking water, and toss it in the pan with your sausagemeat. Add the chard and cook for a further 3-4 mins until it wilts.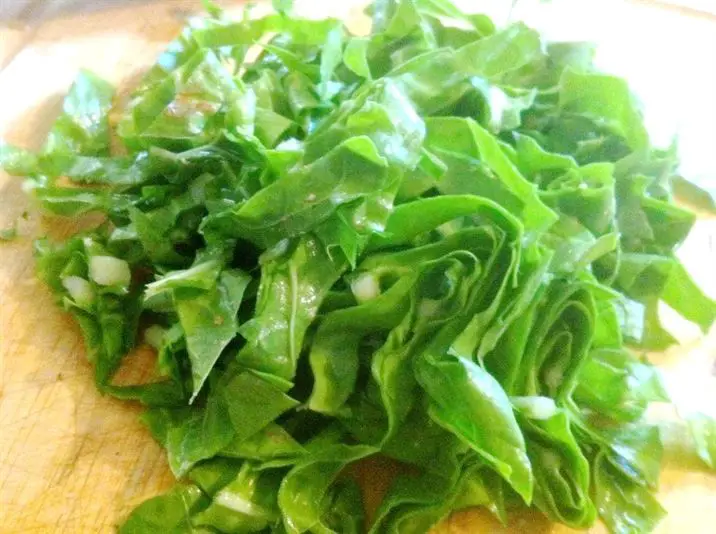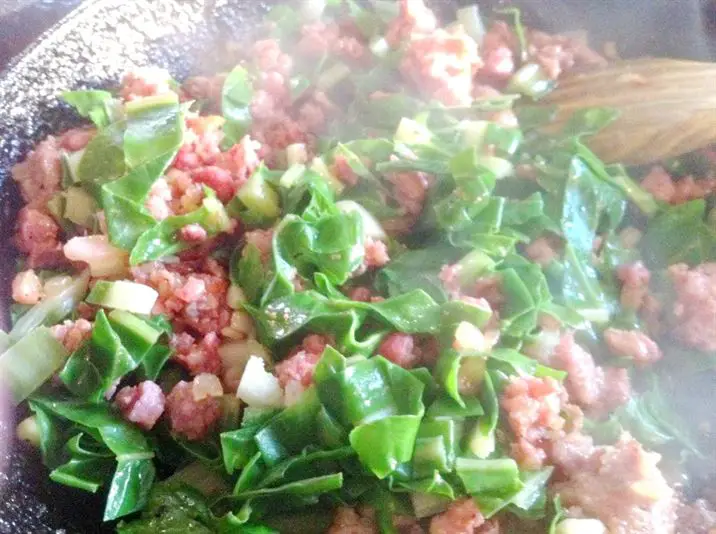 5. Add the butter, Parmesan, chopped parsley and a few spoonfuls of the reserved cooking water to make a sauce. Serve with a extra grated Parmesan sprinkled over the top.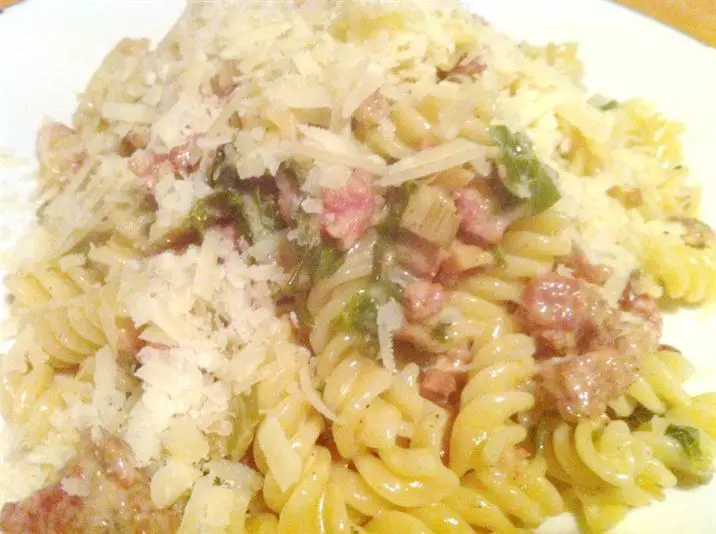 Thanks.