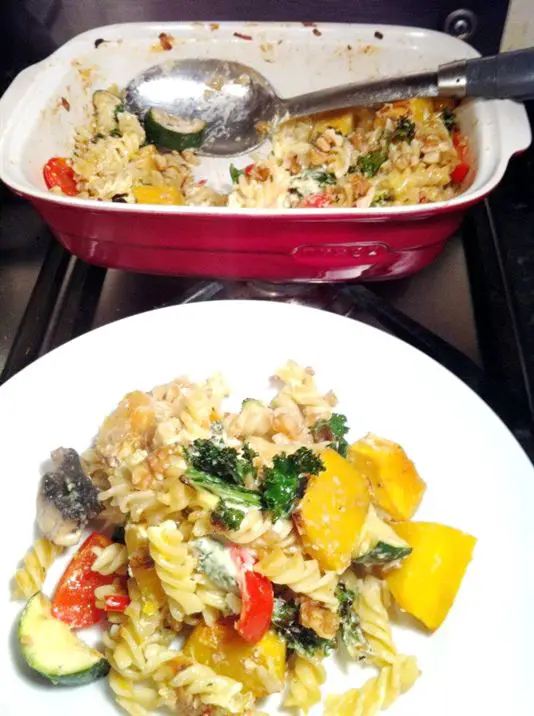 Im a big fan of smoked cheese. Its wonderful melted for use as a dip for crudites, glorious on an oat cracker, fantastic on toast. I use it to give pasta sauces a savoury, smoky twist; or as a topping for baked potatoes, mixed with chopped mushrooms and fried streaky bacon.
Now one of the most famous smoked cheeses in Britain Applewood have created their own spreadable version and Ive been challenged to come up with a recipe or three to showcase both its smoky taste and creamy, velvety texture.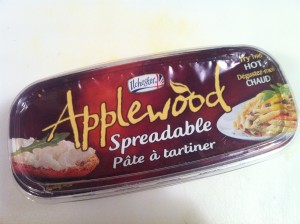 Heres the first and its a winter winner my Applewood Spreadable Veggie Pasta Bake.
Serves 4-6
200g pasta (I used fusilli)
Olive oil
1 small pumpkin, peeled, desseded and roughly chopped
1 onion, finely chopped
2-3 garlic cloves, finely chopped
1 red chilli, deseeded and finely chopped
1 portobello mushroom, chopped into rough chunks
1 red pepper, deseeded and sliced
1 courgette, roughly chopped
150ml double cream
150g Applewood Spreadable
100g curly kale, stalks removed
50g walnuts, chopped
Salt and freshly ground black pepper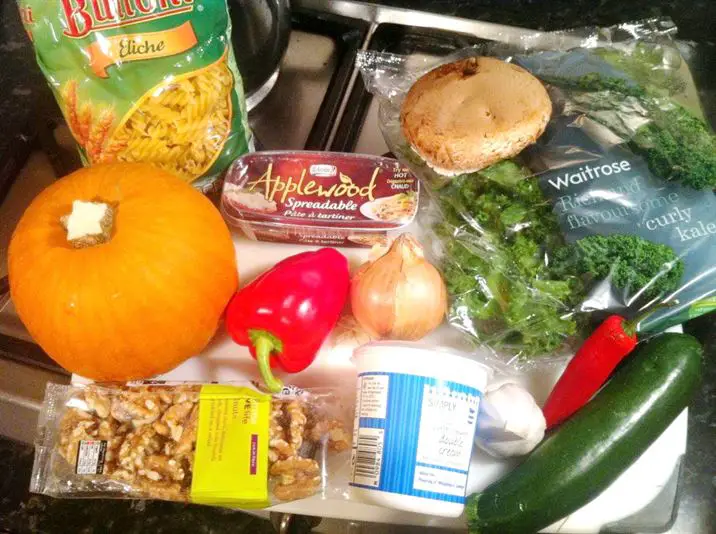 1. Pre-heat the oven to 180C/Gas 4. Spread the pumpkin chunks on a roasting tin and sprinkle over some olive oil, then toss to coat. Bake in the oven for 20-25 mins until the pumpkin is tender, but not soft. Remove from the roasting tin and set aside.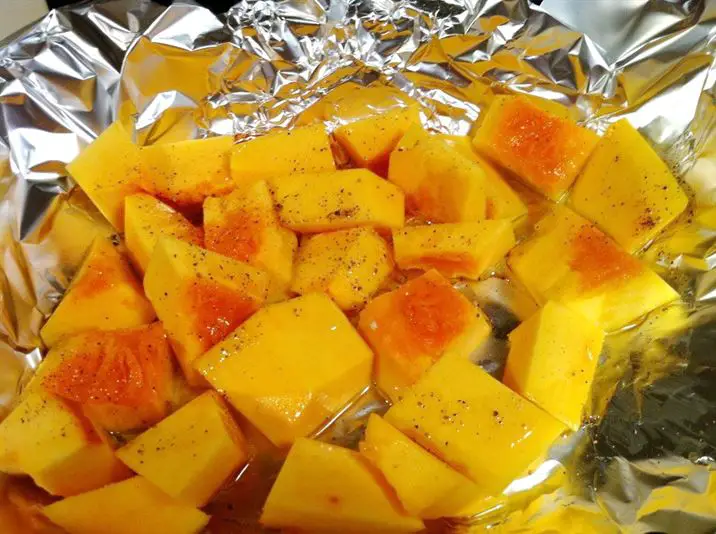 2. Meanwhile, cook the pasta in a large pan of salted water until al dente, approx. 8-9 mins. Drain and plunge into cold water to stop the cooking.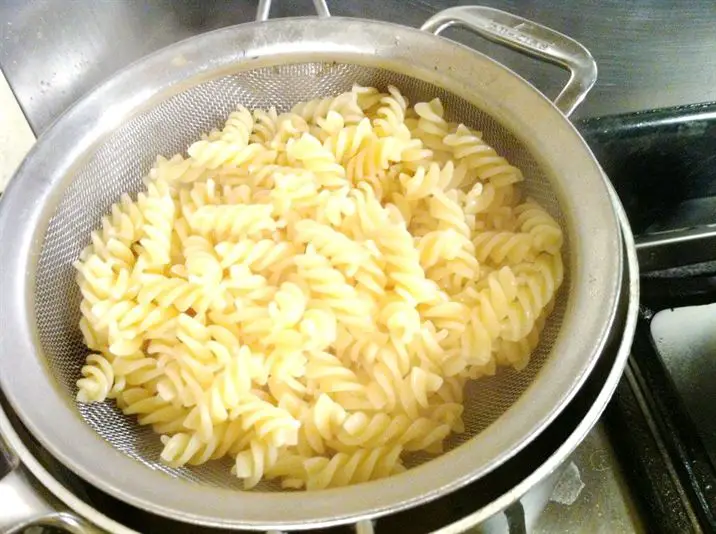 3. Add a little oil to a frying pan and gently cook the onions, garlic and chillies until soft, approx. 5 mins.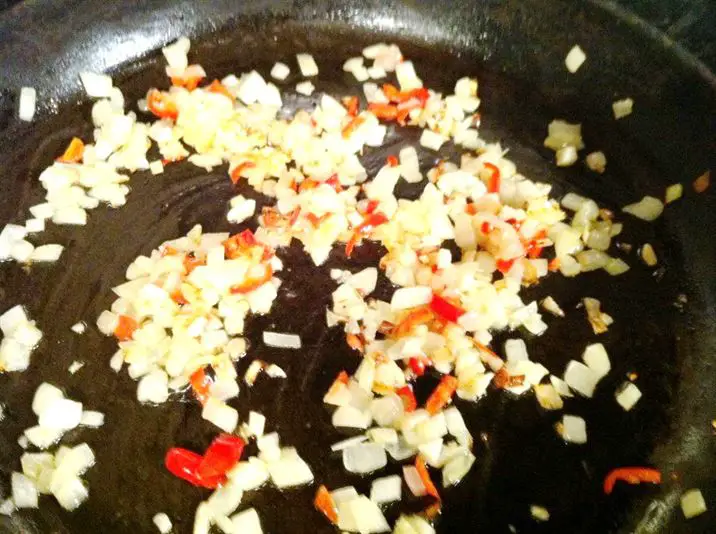 4. Add the chopped pepper, mushroom and courgettes. Stir through and cook for 5 mins.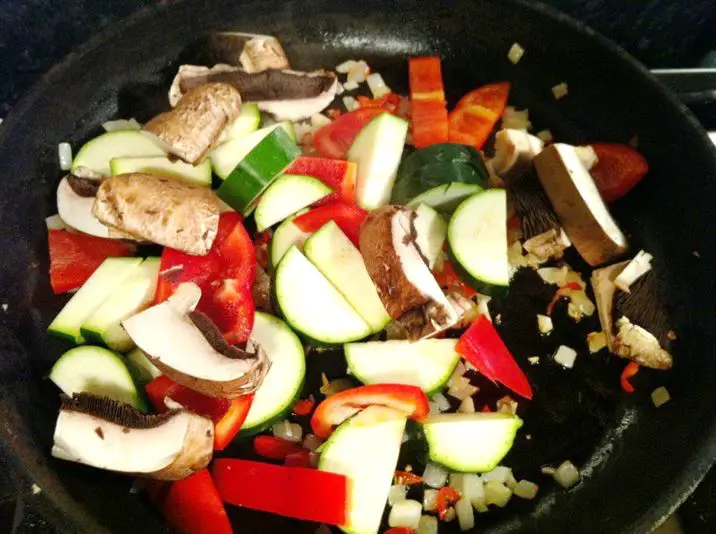 5. Add the cooked pumpkin to the frying pan and stir through.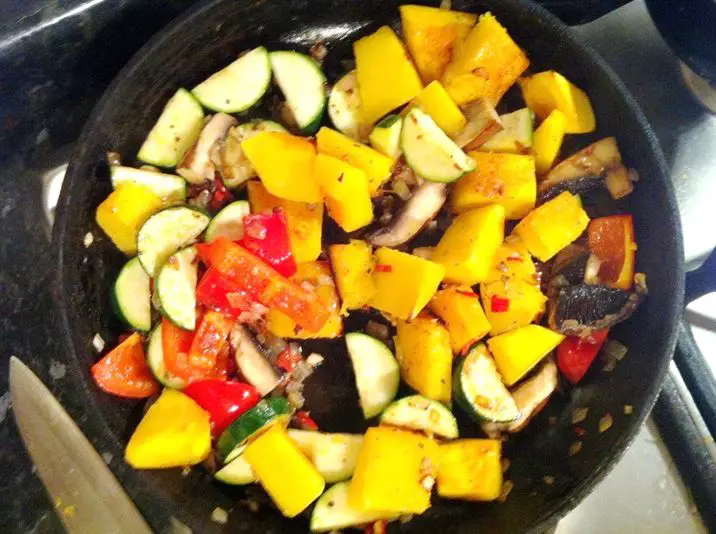 6. Now add the cooked pasta and stir through.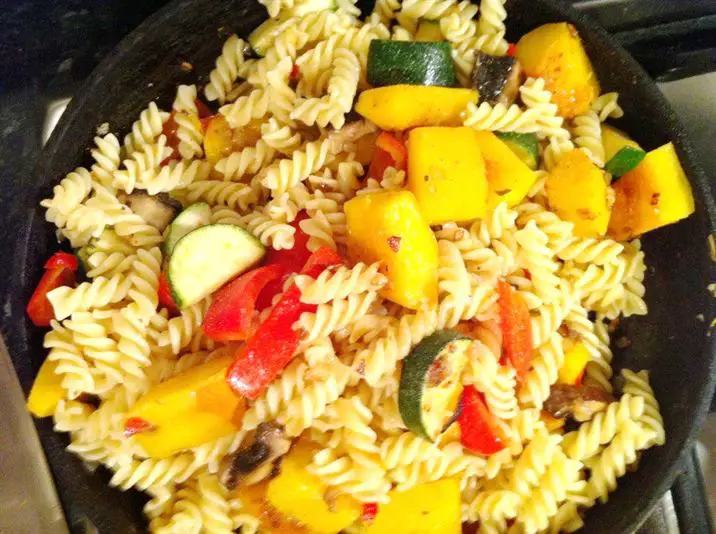 7. Transfer the pasta mixture to a baking dish.
8. Combine the cream and Applewood Spreadable in a small saucepan over a low heat until it is a sauce consistency.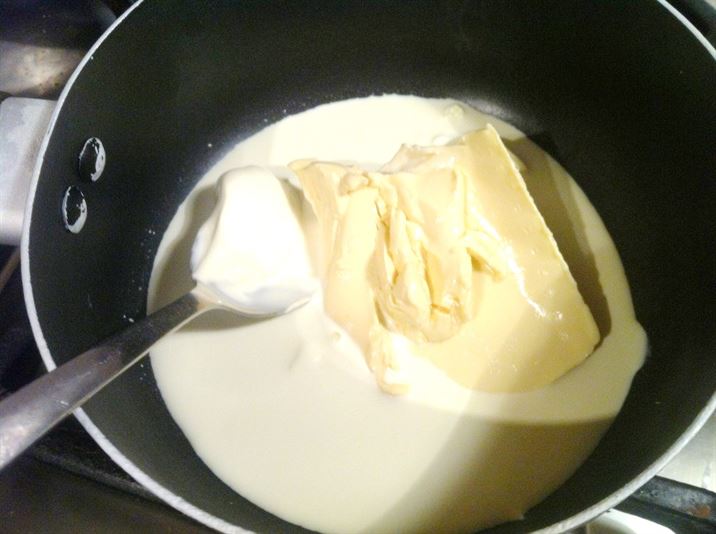 9. Add 1 tbsp olive oil to a frying pan and cook the kale for no more than 30 seconds.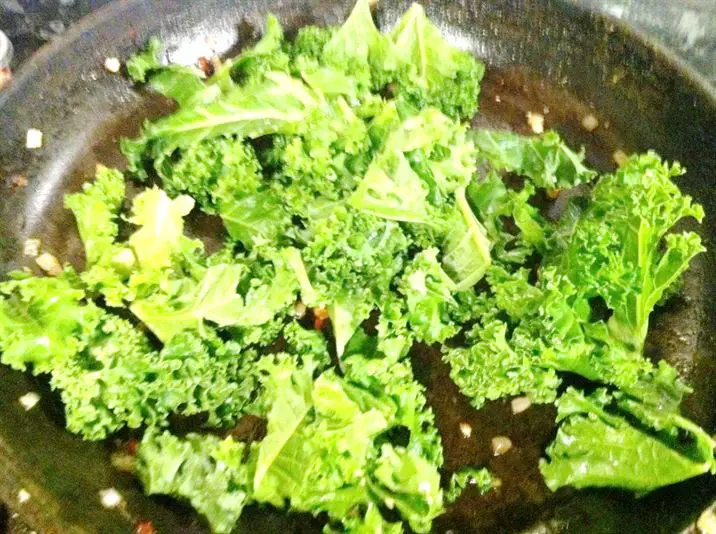 10. Fold the kale through the pasta and veggies.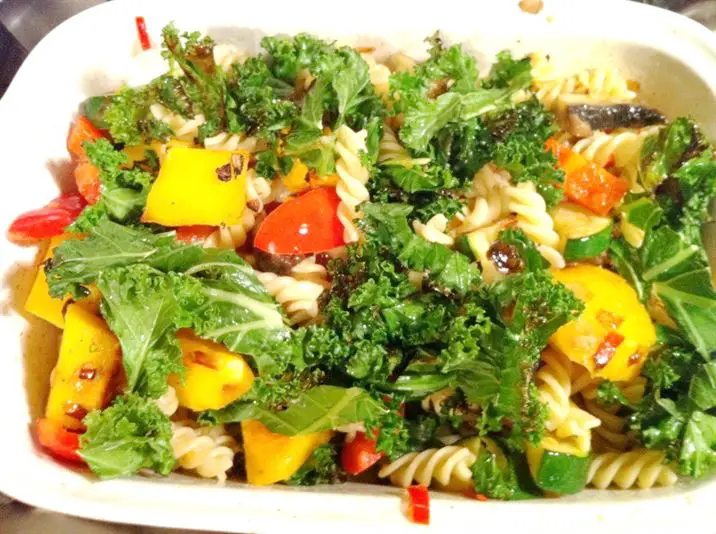 11. Pour the sauce over the pasta mixture and use a spoon to fold through the pasta and vegetables.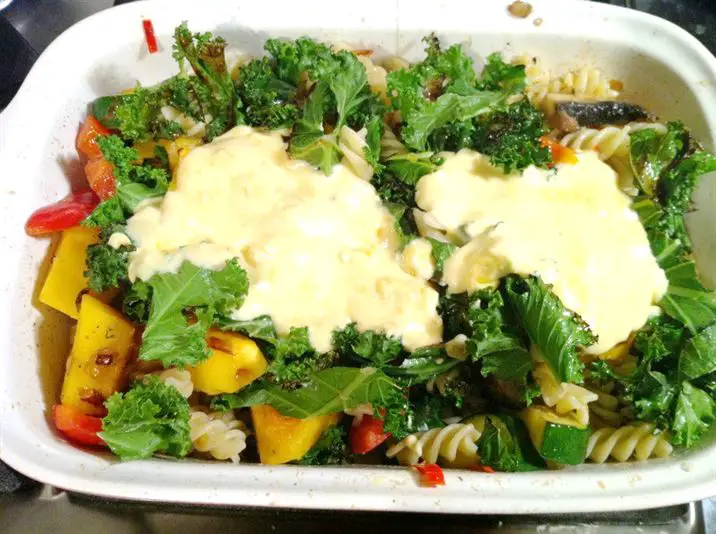 12. Sprinkle over the chopped walnuts and season with salt and pepper.
12. Cover the dish with tin foil and bake in the oven for 30-35 mins until piping hot, removing the tin foil for the last 10 mins.
13. Serve.