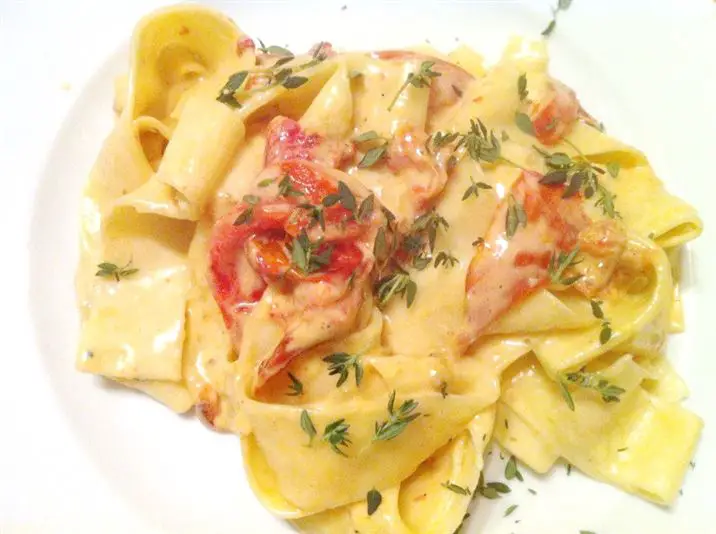 Heres my second recipe for @ethelthegoats challenge, a Ready Steady¦Cook! mission to make something delicious from a box of ingredients sent to me by Capricorn Somerset Goats Cheese.
The key to this is to oven-dry your tomatoes with balsamic vinegar and black pepper. The resulting zingy intensity of the tomatoes cuts through the rich creaminess of the goats cheese, and though it takes a little effort, it is well worth the effort.
Serves 2-4
6-8 oven-dried tomatoes (see method, below)
1 tbsp balsamic vinegar
1 tbsp extra virgin olive oil
1 tsp freshly ground black pepper
1 tsp olive oil
1/2 onion, finely chopped
1 garlic clove, finely chopped
250ml double cream
1 drum goats cheese (yes, I used Capricorn), chopped
Leaves from 4-5 sprigs lemon thyme
Fresh pappardelle pasta
1. First oven dry the tomatoes (and variety will do). Preheat the oven to 120/Gas 1. Slice the tomatoes in half and arrange them on a tin-foil-lined baking sheet, cut sides facing up. Drizzle with balsamic vinegar, extra virgin olive oil and sprinkle with black pepper. Put in the oven and leave them to dry out for approx. 2 hours. Remove the seeds and mushy bits and return to the oven for another 20 mins. Remove and transfer to a bowl until the final stage.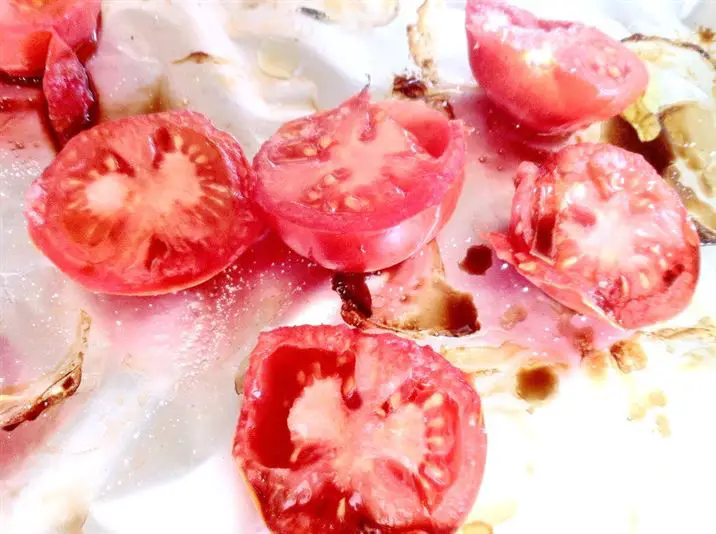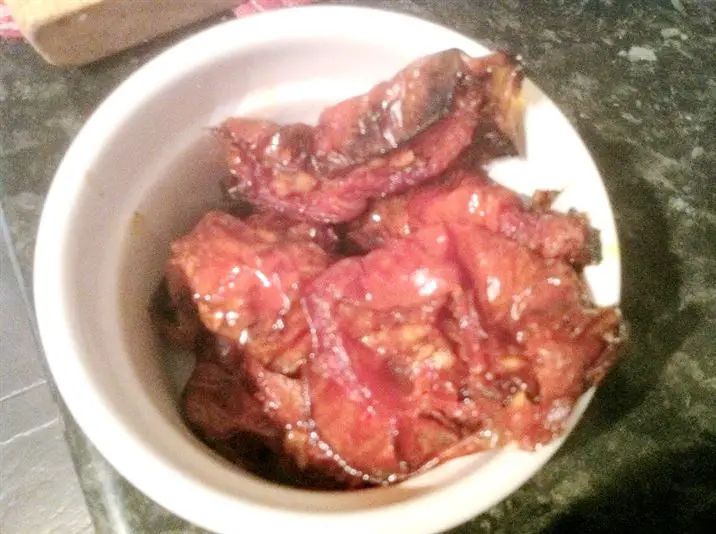 2. Heat the oil in a large frying pan and gently cook the onions and garlic until soft.
3. Add the double cream and gently heat, then add the goats cheese until it melts.
4. In a large saucepan of boiling water, cook the papparelle according to packet instructions, approx. 4-5 mins, until al dente.
5. Transfer the pasta to the sauce and mix thoroughly, then add the oven-dried tomatoes. Serve sprinkled with thyme leaves.