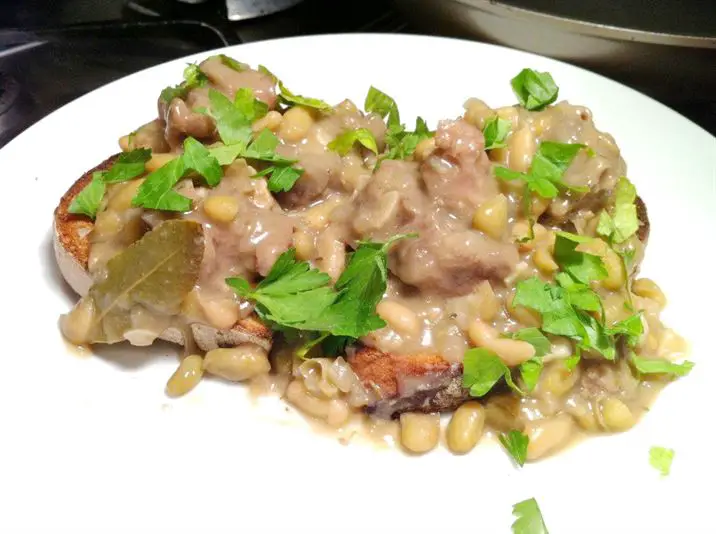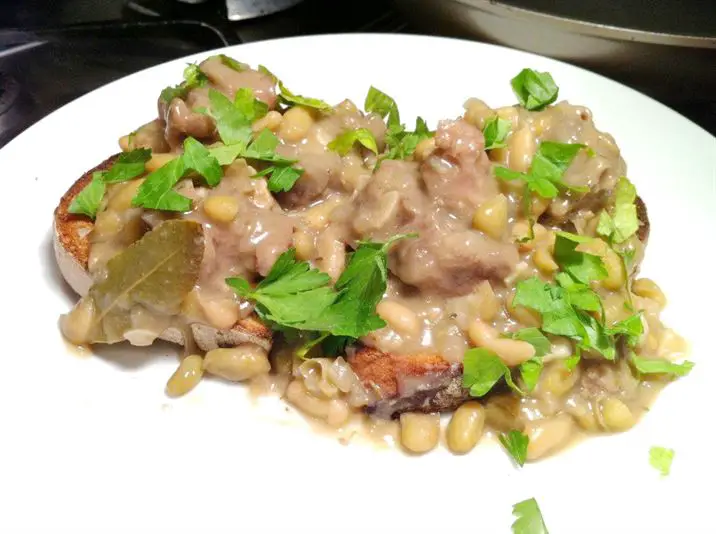 This is a real winter warmer and very economical. Lamb neck is quite a tough and fatty (and cheap) piece of meat so it lends itself wonderfully to slow cooking. Flageolot beans are regarded as the caviar of beans (but are only 99p a can!). In this recipe they become very buttery and break down to thicken the sauce. The sauce is gloriously rich so serve on some toasted sour dough bread to soak up the juices.
Serves 2
2 lamb neck fillets
Salt
Freshly ground black pepper
1 tbsp plain flour
1 tsp sunflower oil
3 garlic cloves, chopped
1 onion, chopped
300ml lamb stock
1 glass white wine
2 tsp dried thyme
3 bay leaves
1 can flageolot beans, drained
2 tbsp flat-leaf parsley, chopped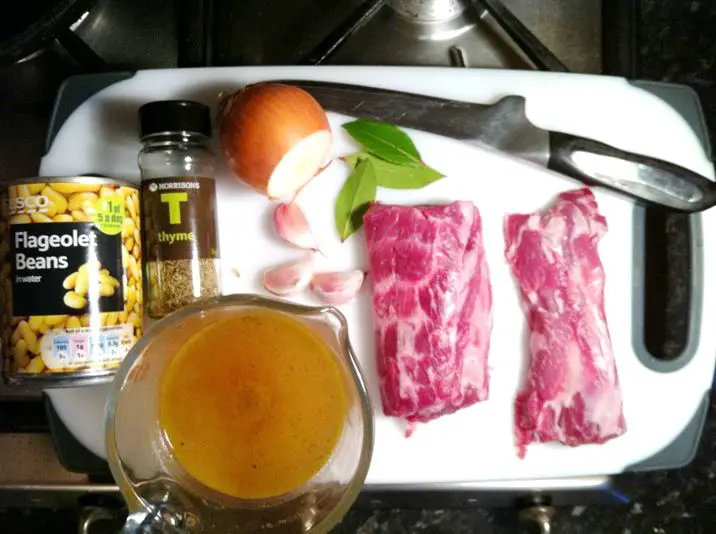 1. Cut the lamb neck fillet into thick slices and dust with seasoned flour. Heat the oil in a large frying pan, and brown the lamb all over.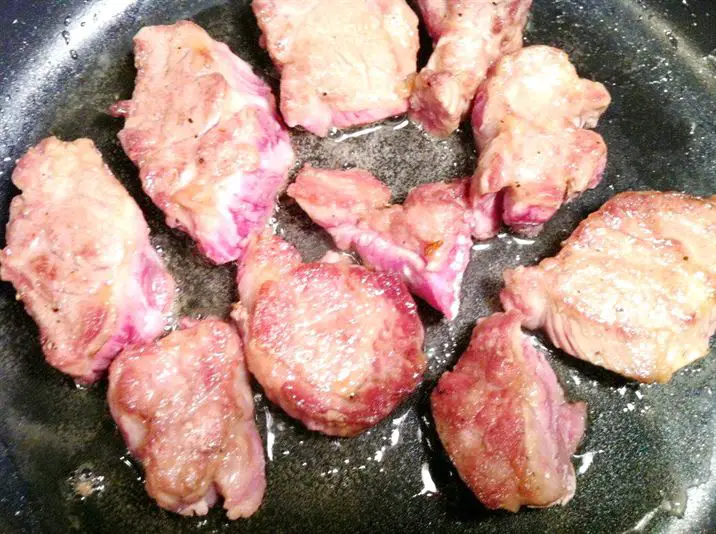 2. Transfer the lamb and the rest of the ingredients, except the parsley, into a slow cooker and cook on LOW for 3-4 hours, until the lamb is very tender.
3. Transfer to a large saucepan and put on the hob. Bring to the boil to reduce the sauce to a gloopy consistency, approx. 10 mins.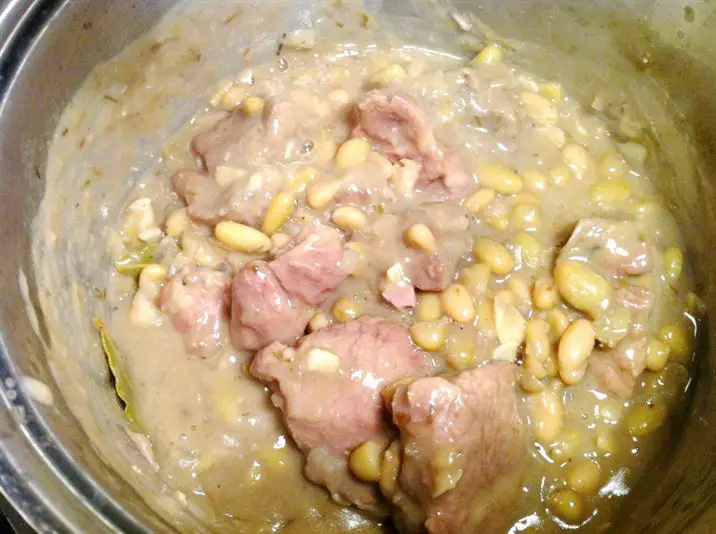 4. Serve on toasted sour dough bread and sprinkle with the chopped parsley.