Brittany in France (where Ive just been on a holiday in hell) is covered with forests and meadows filled with wildflowers. It is a perfect habitat for bees and thus a glorious source of the sweetest honey youll ever taste.
I brought back a couple of pots from the market at Carnac and this recipe was my first opportunity to use it, though you can use any kind of honey.
The barrel-aged feta, Im afraid, is M&Ss finest, though the peppers and garlic also came from the French market.
Serves 2
For the lamb
1 tbsp olive oil
2 lamb neck fillets, trimmed of sinew and fat
500g chicken or lamb stock
3 garlic cloves, sliced
2 tbsp honey
4 tbsp fresh chopped mint leaves
Juice of 1/2 lemon
1 tsp freshly ground black pepper
For the stuffed peppers
1 red pepper, deseeded and cut in half, vertically, to create a bowl
100g feta cheese
1 tsp extra virgin olive oil
1 garlic clove, finely chopped
Juice of 1/2 lemon
1 tsp dried oregano
1/2 tsp freshly ground black pepper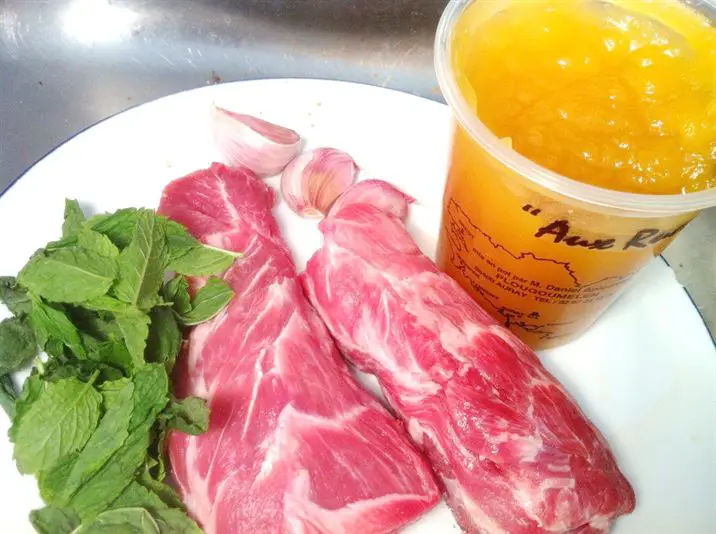 1. To cook the lamb, heat the oil in a large frying pan and brown the fillets all over, approx, 5 mins Put the browned lamb and the rest of the ingredients in a slow cooker set on LOW. Cook for 2-3 hours until the lamb is very tender.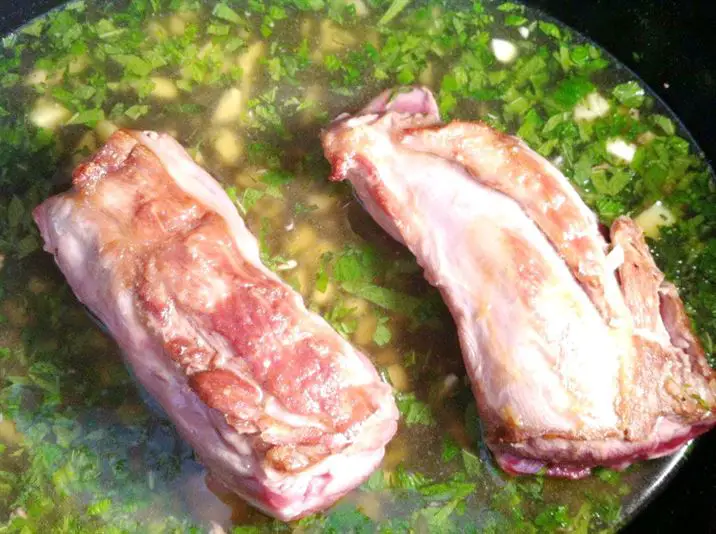 2. Remove the lamb and transfer to a roasting tin. Drain the stock through a sieve and transfer to a small saucepan. (You can do all this a day in advance, if you prefer).
3. When youre ready to eat, preheat the oven to 180C/Gas 4 and cook the lamb for 15 mins. Meanwhile, reduce the stock on the hob to a thin jus.
4. For the peppers, preheat the oven to 180C/Gas 4 and on a baking sheet or dish, cook the pepper halves for 15-20 mins until tender but firm.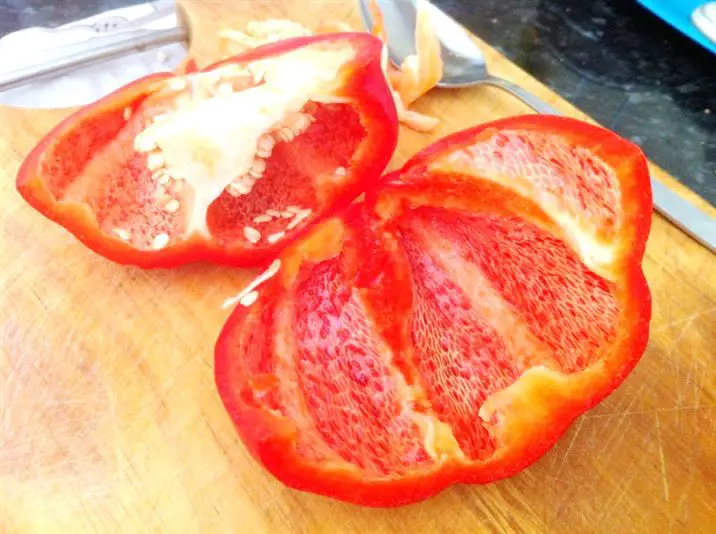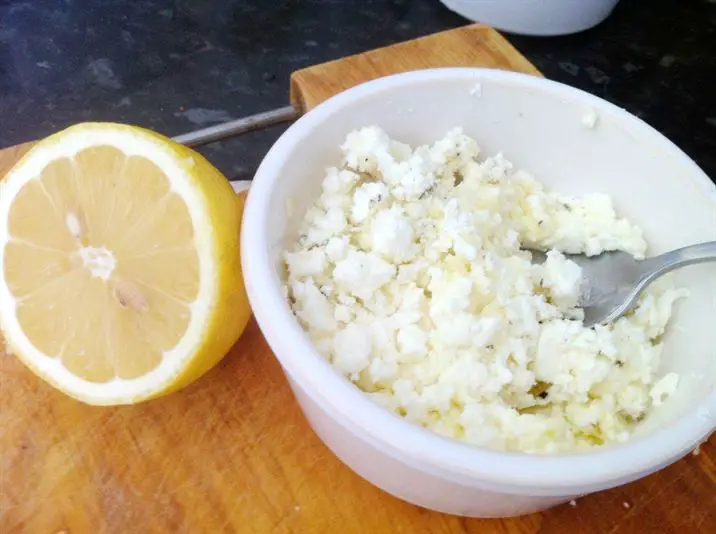 5. Allow to cool then stuff each half with the feta mix. Return to the baking sheet/dish and put back in the oven and cook for 10 mins until the cheese melts.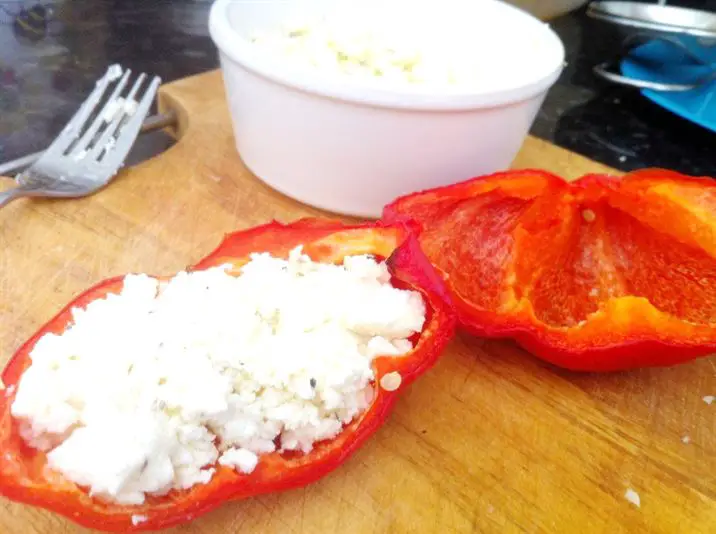 6. Drizzle the jus over the lamb and serve with the stuffed pepper halves with cous cous or sautéed new potatoes.