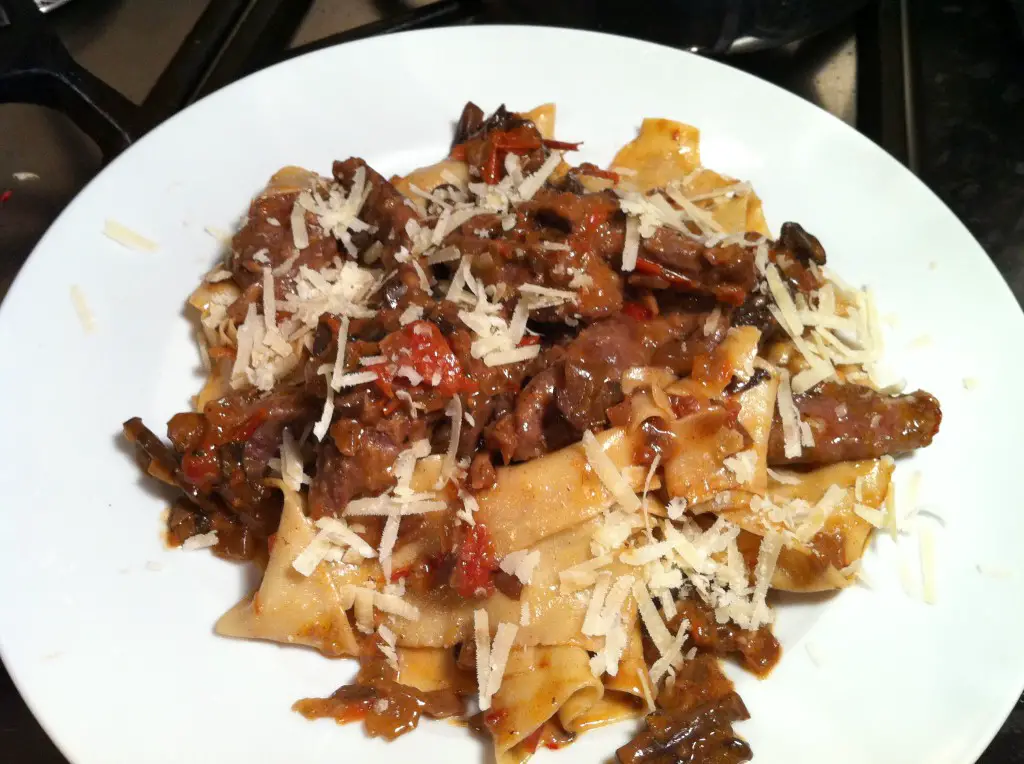 The flavour of hare fillet is intensely deep and gamey, with a texture thats a cross between liver and venison. It requires minimal cooking or it becomes as tough as a soldiers boot, so to make this magnificently rich and Umami-loaded hare fillet pappardelle with mushroom sauce youll need to use a couple of cooking processes: slow cook the sauce, then flash-fry the hare. The resulting sauce should be thick and unctuous to stick to the pasta. You could use shop-bought pappardelle, but I prefer to make my own from scratch.
Serves 2-4
For the hare
4 hare fillets, sliced (I got mine from Alternative Meats, which sources its hares from Argentina)
1 tbsp plain flour
Salt and freshly ground black pepper
25g butter
For the pasta
100g fresh pasta dough (click here for recipe)
or
100g dried pappardelle pasta
For the sauce
1 tbsp olive oil
1 cinnamon stick, bruised
3 whole cloves, bashed
Half onion, finely chopped
3-4 garlic cloves, finely chopped
1 red chilli, deseeded and finely chopped
20 cherry or santini tomatoes, halved
6-8 brown or chestnut mushrooms, finely chopped
300ml beef stock
1 glass red wine
4 tbsp double cream
2 tbsp freshly grated Parmesan, to serve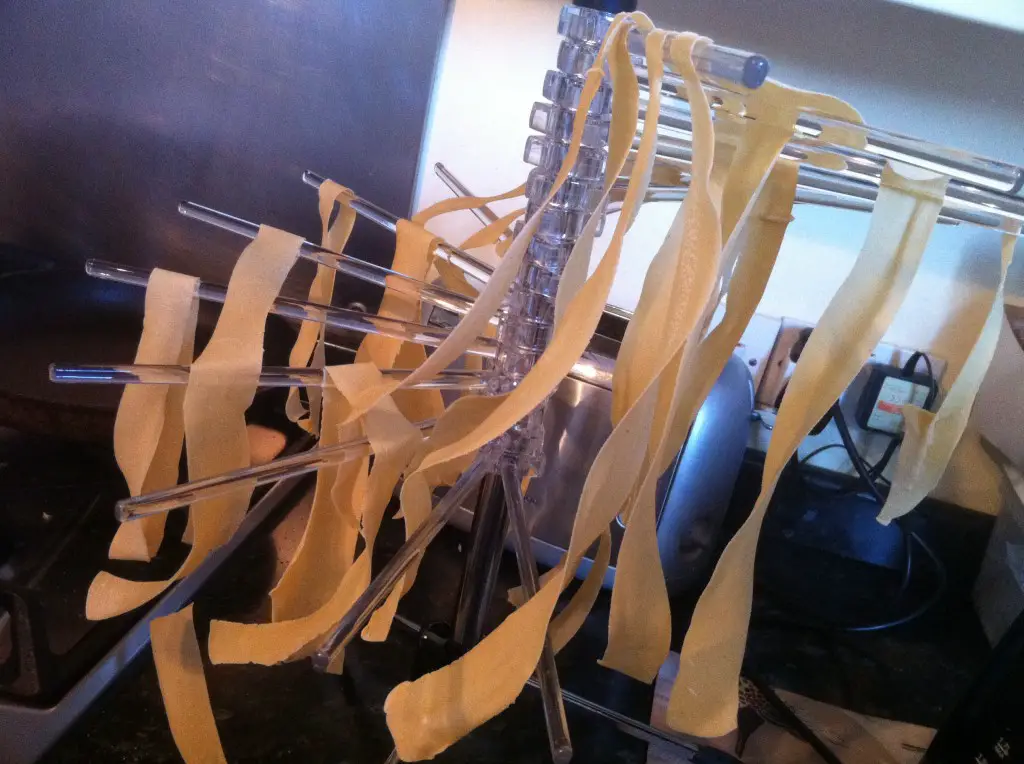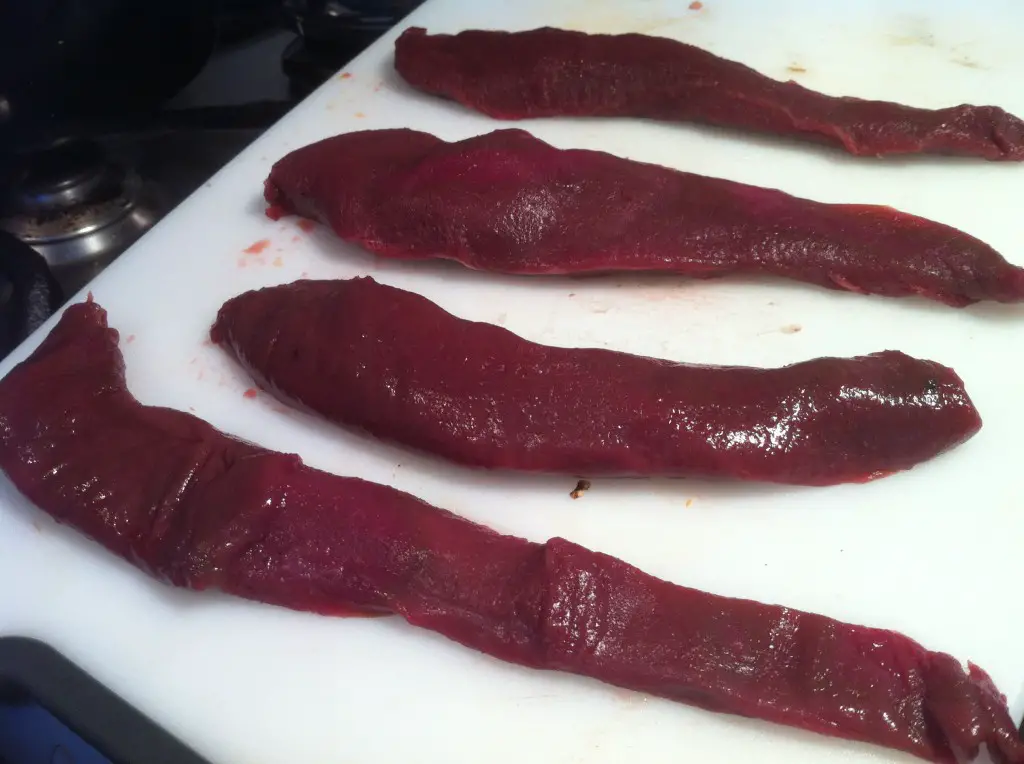 1. To make the sauce, heat the oil in a large frying pan, then add the cinnamon and cloves for 1 min, until they release their aromas. Add the onion, garlic and chilli and cook until tender, approx. 5 mins.
2. Add the tomatoes and mushrooms and cook for a further five mins, to release their liquid. Add the beef stock and wine and transfer to a slow cooker and cook on LOW for 3-4 hours. If you dont have a slow cooker, cook in a saucepan on the hob on the lowest possible heat for 1-2 hours.  After the cooking time, transfer the sauce to a saucepan until youre nearly ready to serve.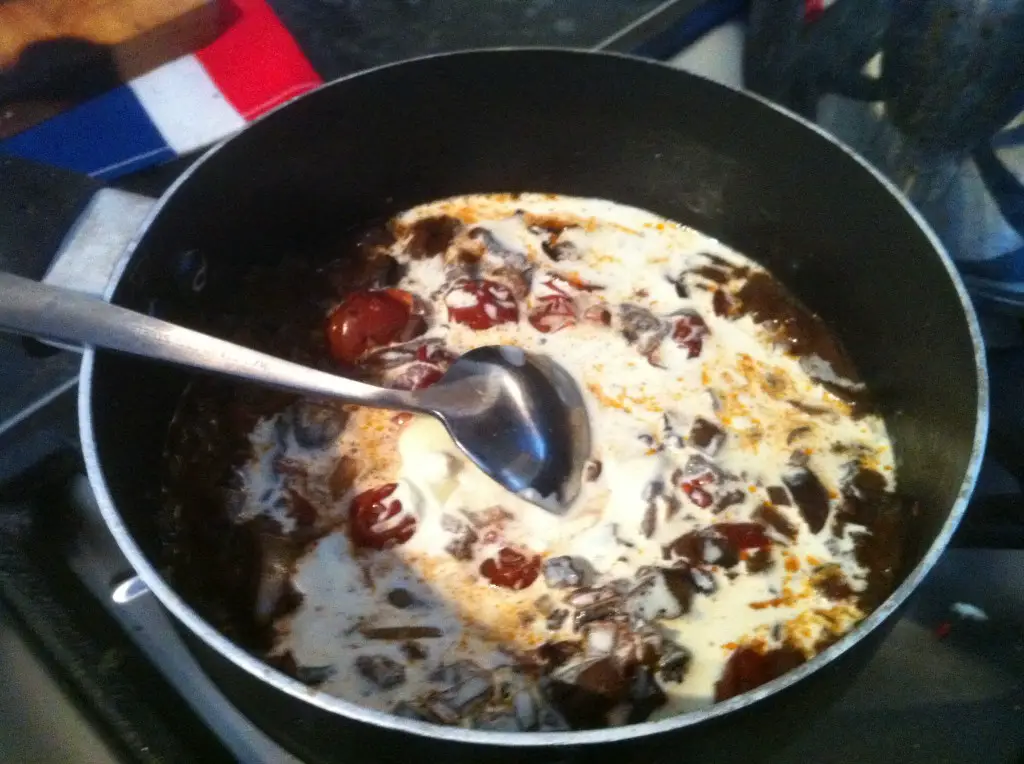 3. Make the fresh pasta according to these instructions.  Bring a large pan of water to the boil. If using the fresh pasta, cook for 3-4 mins. If using dried, cook according to packet instructions, approx. 8-9 mins, until al dente.
4. Bring the pan of sauce to the boil and add the cream. Reduce to required consistency (not watery, but not too thick).
5. Meanwhile, heat the butter in a large frying pan. Dust the hare fillets in seasoned flour, then cook for approx. 1-2 mins each side.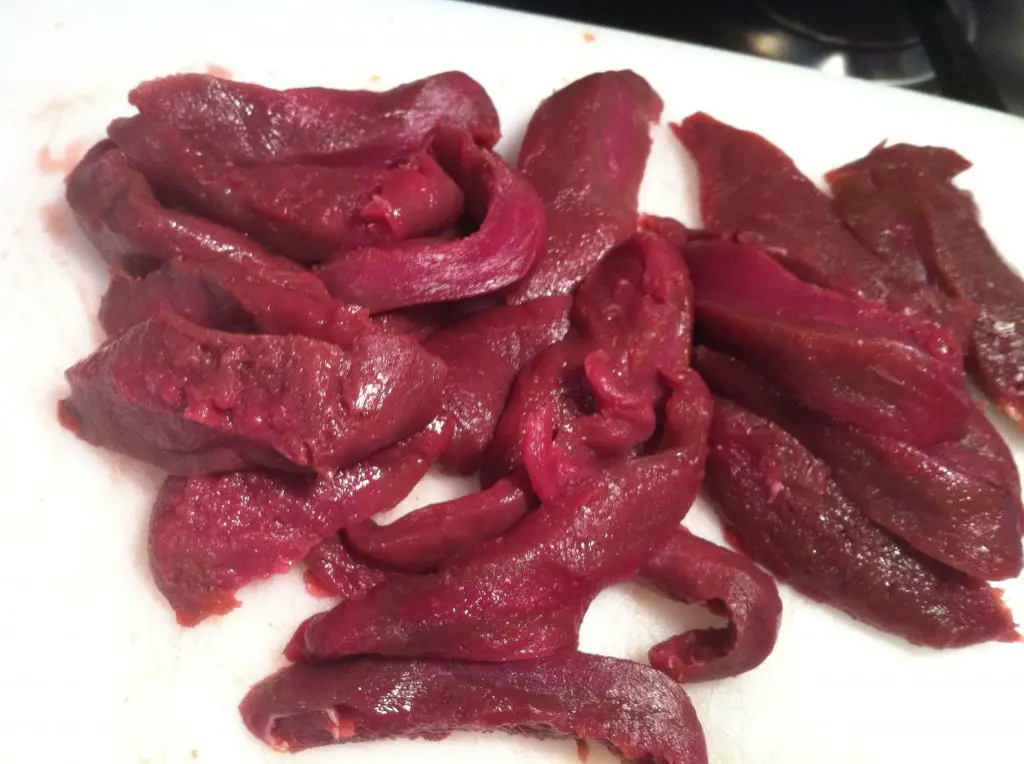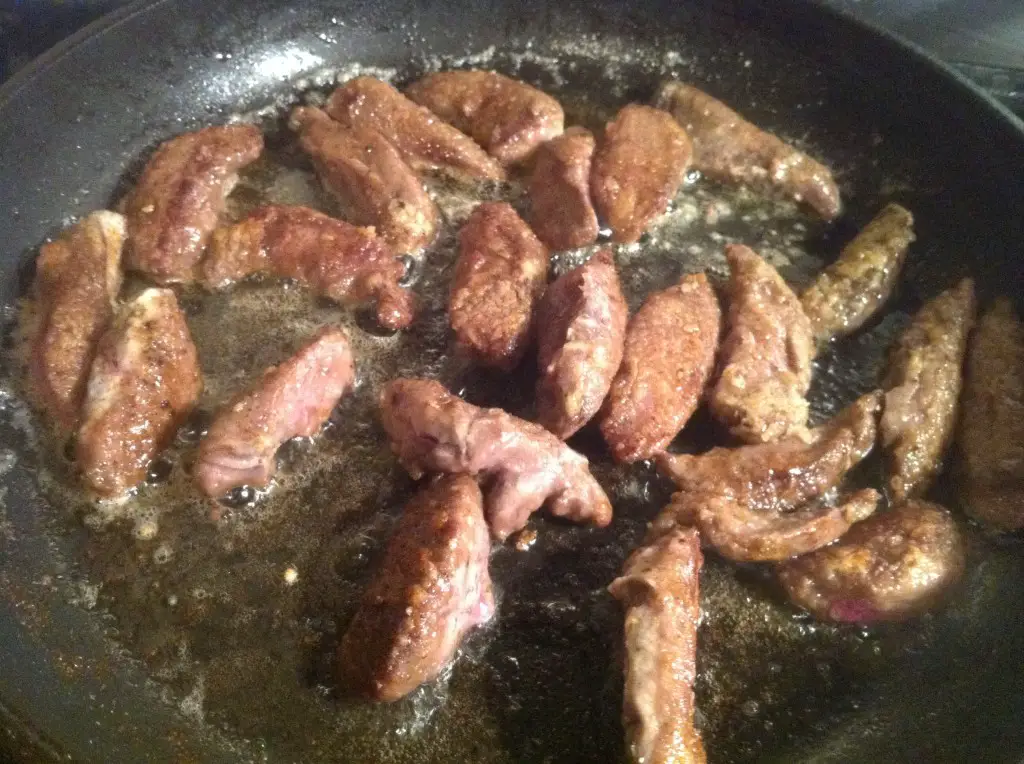 6. Add the sauce to the pan containing the hare fillets. Drain the pasta and stir into the pan of sauce and hare fillets.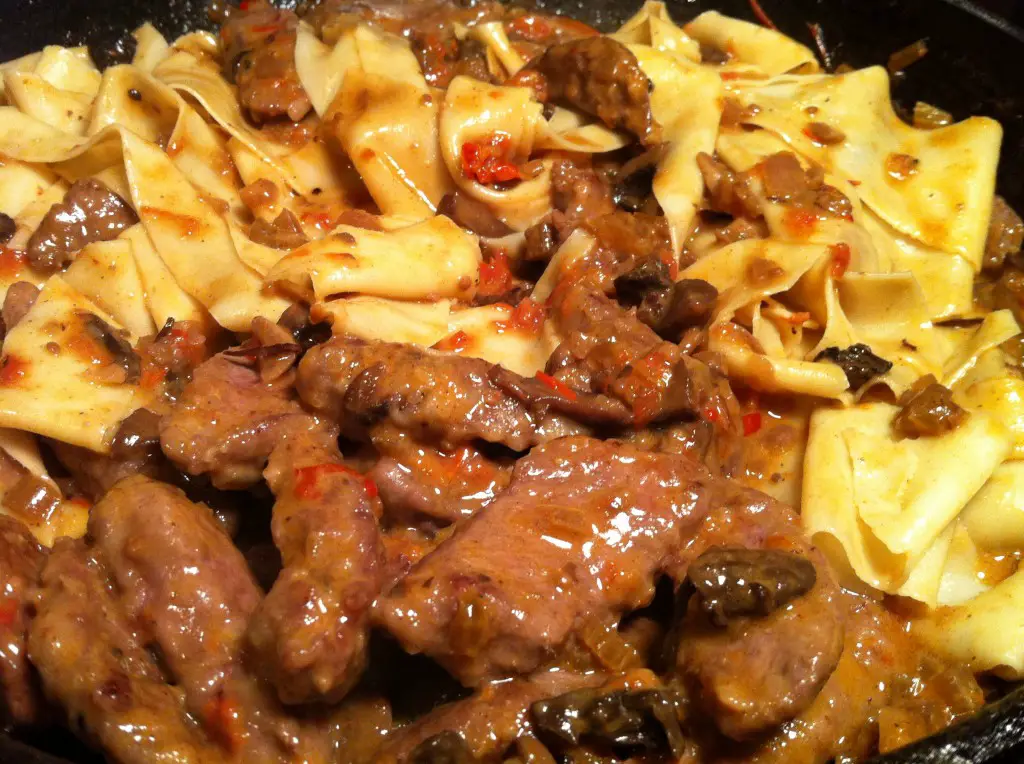 7. Serve with a liberal sprinkling of freshly grated Parmesan.