Game on! Yes, a play on words. Thats the kind of shed this is. We toy with the language, we play with the nuance. We are a shed for all tongues.
Deer me! Dont grouse! Yes, another example of a genius word-tickling. This is what we do in the shed, largely because we have no life and too much time on our hands.
Anyway, ahem, coughs into fist, etc etc, all of this digresses from the task at hand: to write about another recipe to contribute to National Curry Week (October 13-19).
Today, were cooking with game, supplied courtesy of Donald Russell.
Youll have no doubt heard of these fine purveyors of all things meaty because theyve been around for a while.
When I first started cooking umpteen zillion years ago, I sourced all of my meat from the good man/company Donald. It never let me down.
And it/he/they havent for this weeks addition to the Recipe Shed.
Ive taken a Donald Russell grouse, cut it in half, and then marinated it in yoghurt and spices, before grilling. And then eating, and enjoying.
Thats just for starters. After that, I treated my deer wife to a magnificent DR red deer curry, flavoured with tamarind and coconut.
The venison recipe is adapted from Atul Kochhars essential (in my opinion) curry cookbook. He is one of the great Indian chefs of the world, so I hope Ive done it justice. (Forgive the dark photography: a lightbulb blew in my kitchen! The practicalities of being an amateur blogging homecook, eh!)
TO MAKE THE GROUSE
Serves 2, as a starter
1 whole grouse
2 garlic cloves
Thumb-sized piece of ginger
1 tbsp shop-bought curry powder (whatevers your preferred heat)
3 tbsp Greek natural yoghurt
1 tsp salt
Juice of 1 lime
1. Finely chop the garlic and ginger then, in a non-metallic bowl, mix together with the curry powder, yoghurt, salt and lime juice.
2. With poultry shears, cut the backbone out of the grouse, then cut the grouse into two halves. Add to the marinade and coat thoroughly. Put in the fridge to marinate for a couple of hours or overnight.
3. When youre ready to cook, heat the grill to high. Remove the grouse halves from the marinade and shake off any excess. Place the grouse halves breast-side up on a wire rack. Cook under the hot grill for 8-10 mins, until juicy and tender. You want the meat to be pink, not red or grey, so take care not to overcook.
4. Serve with Indian pickles, chutneys, cucumber raita and strips of naan bread.
TO MAKE THE VENISON CURRY
To serve 2-4 as a main.
For the spice paste
1 onion, chopped
2 garlic cloves, finely chopped
4-5 walnuts or pecan nuts
½ tsp chilli powder
1 tbsp finely chopped fresh ginger
¼ tsp black pepper
½ tsp ground turmeric
500g boneless venison haunch, chopped into 2.5cm chunks
To finish
1 tbsp vegetable oil
1 tsp brown sugar 2.5cm piece of cinnamon bark
3 cloves
100ml tamarind water (make this dissolving 1 tsp tamarind concentrate in 100ml hot water)
200g coconut milk
1. Blend or pound together all the ingredients for the spice paste to make a fine paste.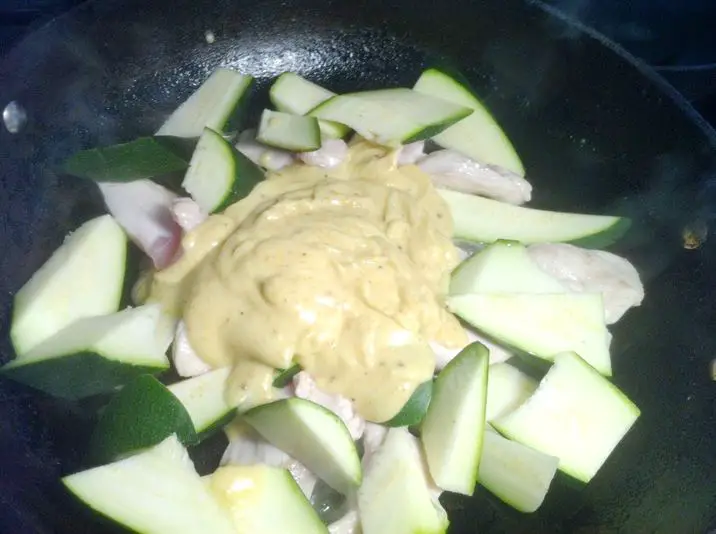 2. Thoroughly mix the paste with the diced venison. Marinate in the fridge for a couple of ours or overnight.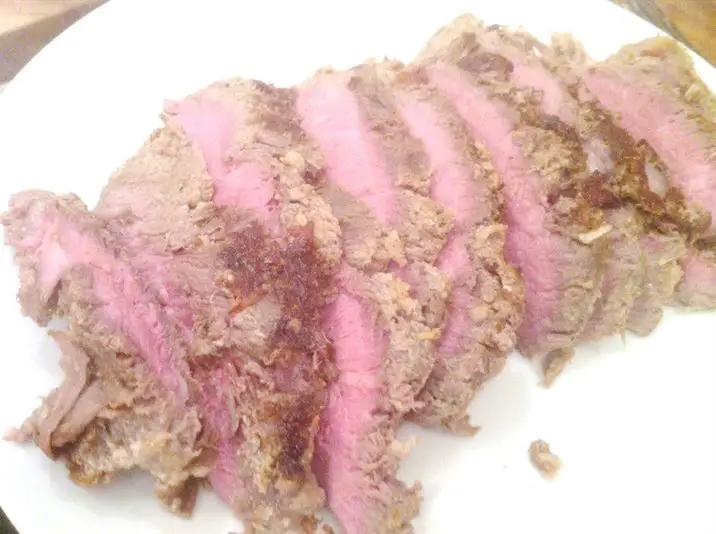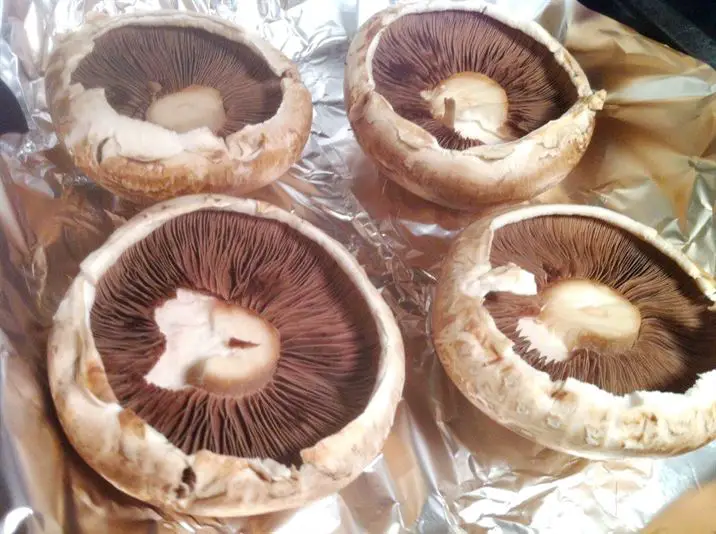 3. Heat the oil in a large frying pan and brown the venison all over.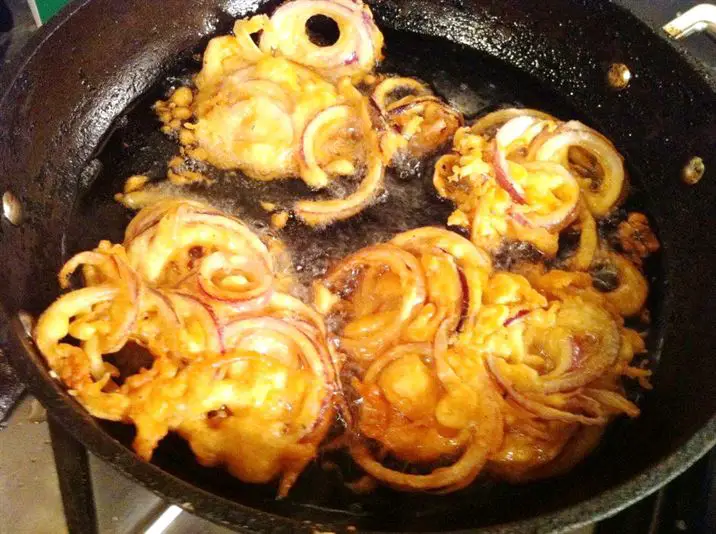 4. Add the sugar, cinnamon bark, cloves, Tamarind water and coconut milk. Stir to combine, bring to the boil and cook for 8-10 mins, until the venison is tender and the sauce has reduced t your preferred consistency.
5. Serve with plain basmatic rice, scattered with chopped coriander.