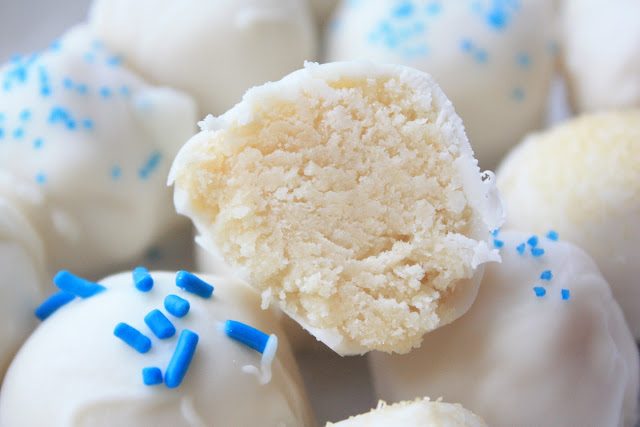 Well, Christmas is over, the house is again empty, and I have a bit of the blues. This is usual for when all the kids scatter to their separate states(well, one out of the three states is ours, and they live 1/2 hour away, thank goodness), and I reflect on the expectations that I didn't bring to pass. I wonder if I will ever be the organized, efficient hostess, mom, grandma that I envision in my dreams? Perhaps it's time to revamp the dream, prioritize, and let go of expectations altogether. A bigger house would help too:) Yet, to be able to hug and kiss all of my children and grandchildren in the flesh was a treat. It was nice to see all the little ones playing together too. A highlight of the week was definitely ice-skating; though my post- surgery feet weren't ready for it, I had a fun time watching the others:) We also witnessed a stunning beach sunset the day after Christmas( I will have some photos soon), on a little family hike. On another positive note…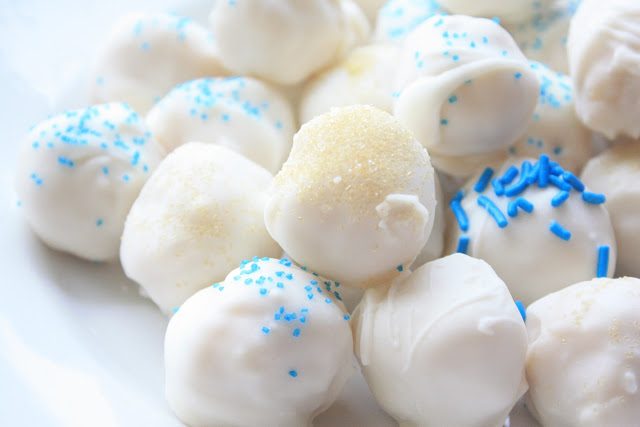 We found out that there are going to be getting 3 new grandbabies in 2011, which is a happy expectation! I knew about my two expectant daughters, but my daughter-in-law was a surprise! What a blessed year! That will make 8 munchkins! WOW! I am definitely going to have to update my sidebar and change my header:)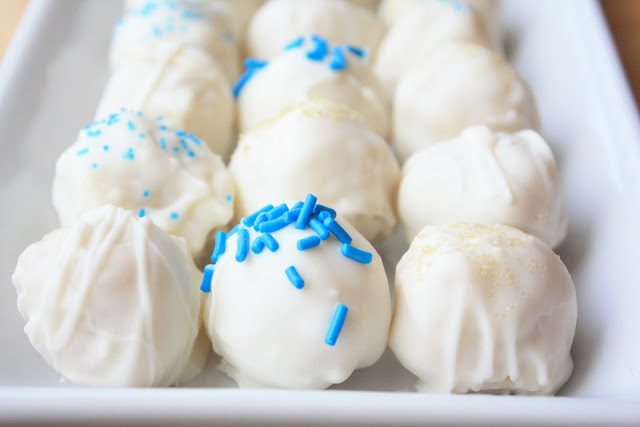 I figured that making these truffles might help to lift me out of my post-holiday funk. It was definitely a good starting point. Anything from Shelly's blog (cookies and cups) is a winner, that's for sure, and these truffles are no exception! To begin with, I am a sugar cookie lover! Secondly, I had all of the supplies on hand: sugar cookies(plain, homemade) in the freezer, cream cheese in the fridge, white almond bark in the pantry and sprinkles in the cupboard. The light was green! Besides being a dense, soft, little bite(or two) of sugar cookie(YUM!)each truffle resembles a mini winter snowball, the only snowballs we have around these parts! Not only are these delicious, but they're so pretty!
Sugar Cookie Truffles
1 16 oz. package of sugar cookie dough
(I used plain, homemade sugar cookies I had on hand)
1.5 oz room temp cream cheese
4 oz white melting chocolate OR 1 cup white chips
1 T. shortening
sprinkles for garnish
Bake cookies according to package directions…BUT baking until cookies are crisp, but NOT burned.
Cool cookies completely on wire rack before moving on to the next step.
Line baking sheet with wax paper or silicon baking mat.
Crumble the cookies into the food processor. Process until the cookies are a fine crumb.
Add the cream cheese and process until the mixture starts to hold together.
Don't worry it won't be too sticky.
Roll mixture into 1″ balls placing on prepared baking sheet and chill in refrigerator for 30 minutes to an hour.
* or freeze for 10-15 minutes.
Melt white chocolate and shortening on medium power in 30 second intervals until just melted, stirring well after each interval.
Dip each ball into white chocolate with a fork tapping off the excess. Return to baking sheet to set. Sprinkle with sprinkles while white chocolate is still wet.
Let set and enjoy!