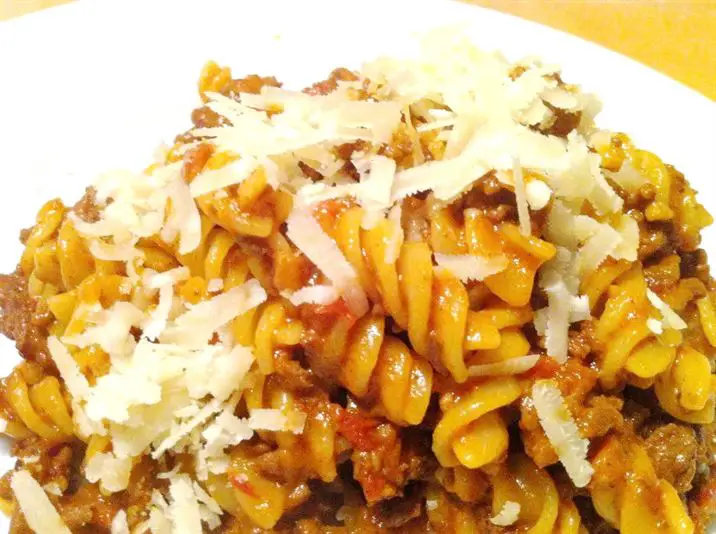 Well, I guess youre going to love or hate this dish, but I most definitely believe it will be the former. A teaspoon of Marmite added to the sauce gives this ragu a deep, complex and savoury finish that cheffy types call Umami.
A teaspoon of Chinese 5-Spice Powder adds a piquant aniseed kick that really takes the flavour to another level.
And finally, I added two teeny-tiny dried chillies to give a spicy background heat.
Serves 2-4
2 tbp olive oil
500g quality steak mince
1 onion, finely chopped
3 garlic cloves, finely chopped
1 can chopped tomatoes
2 tbsp tomato ketchup
500ml beef stock (from a cube is fine)
2 tsp dried Italian herbs
1 tsp dark soy sauce
1 tsp Worcestershire sauce
1 tsp Marmite
1 tsp Chinese 5-spice powder
1 tsp freshly ground black pepper
2 small dried red chillies
2 tbsp double cream
50g Parmesan, grated
1. Add 1 tbsp olive oil to a large frying pan and brown the mince all over, approx. 4-5 mins
2. Drain the mince in a sieve and put to once side. Wipe the frying pan clean and add another tbsp oil, then gently cook the onion and garlic until soft, approx. 4-5 mins.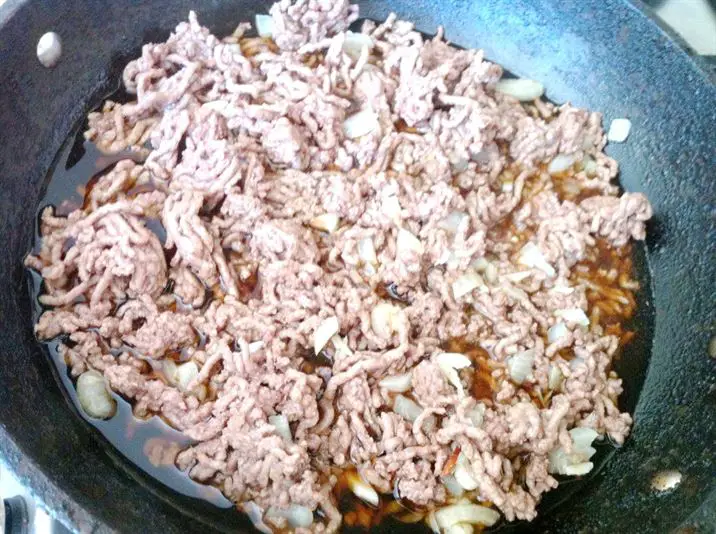 3. Return the mince to the pan, then add the rest of the ingredients, except the cream and Parmesan. Bring to the boil, then transfer to a a slow cooker or casserole dish. Cook on LOW (for slow cooker) for 3-4 hours, until the mince is very tender and the sauce has slightly thickened. For the casserole, put in an oven preheated to 160C/Gas 3 for 2-3 hours, stirring occasionally to prevent sticking.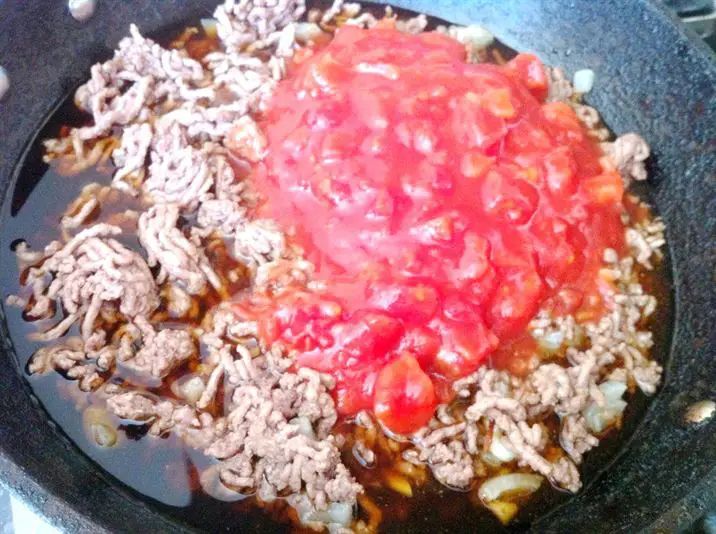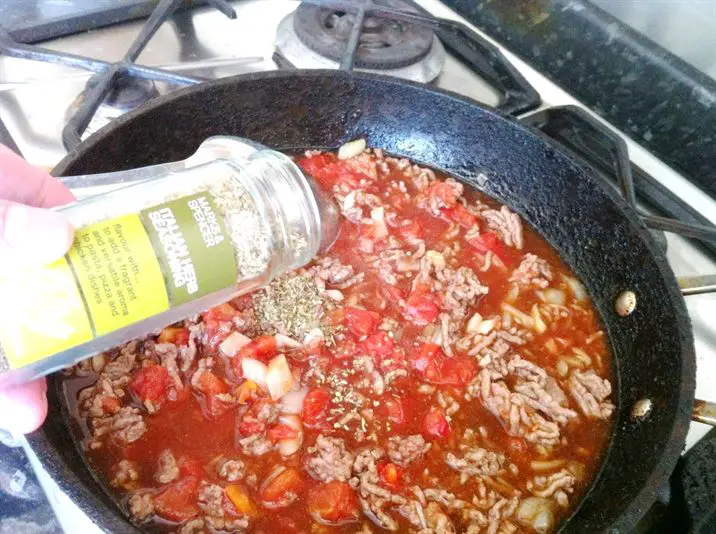 4. After the cooking time, transfer the ragu to a large saucepan over a low heat. Add the double cream and stir through.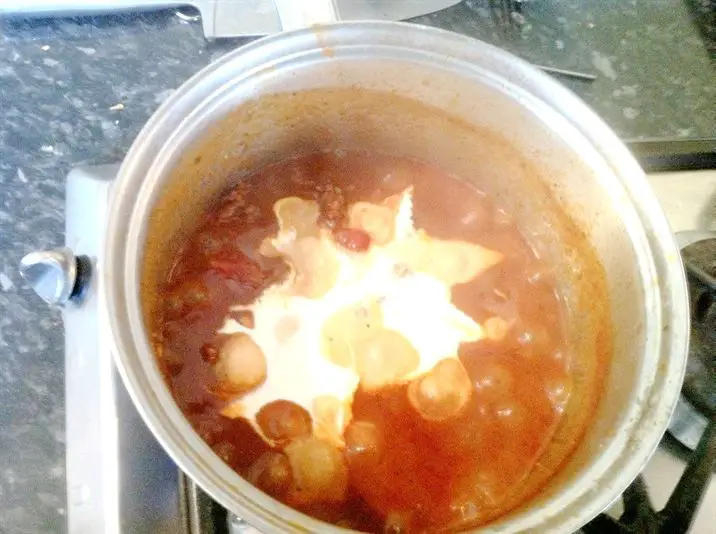 5. Meanwhile, cook the pasta in a large saucepan of boiling salted water until al dente, approx. 8-9 mins.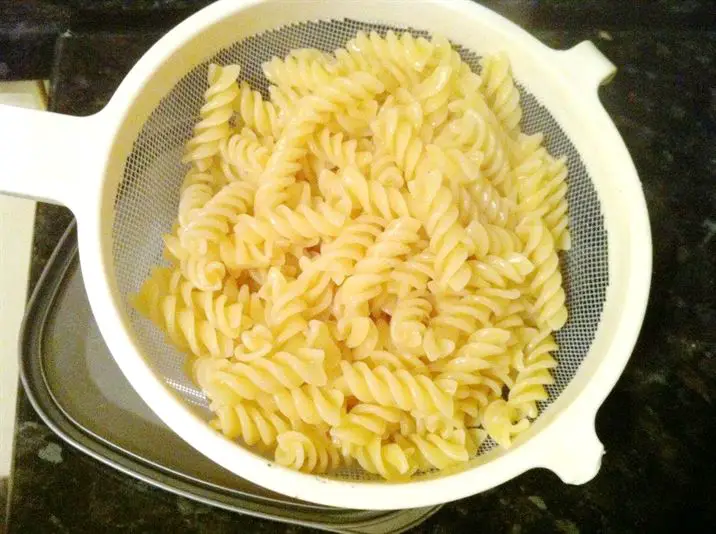 6. Drain the pasta and stir through the meat sauce.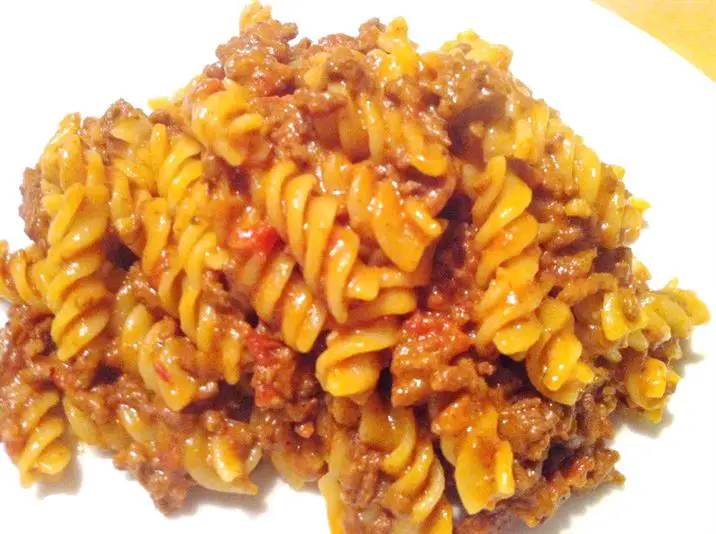 7. Serve with plenty of grated Parmesan scattered over the top.