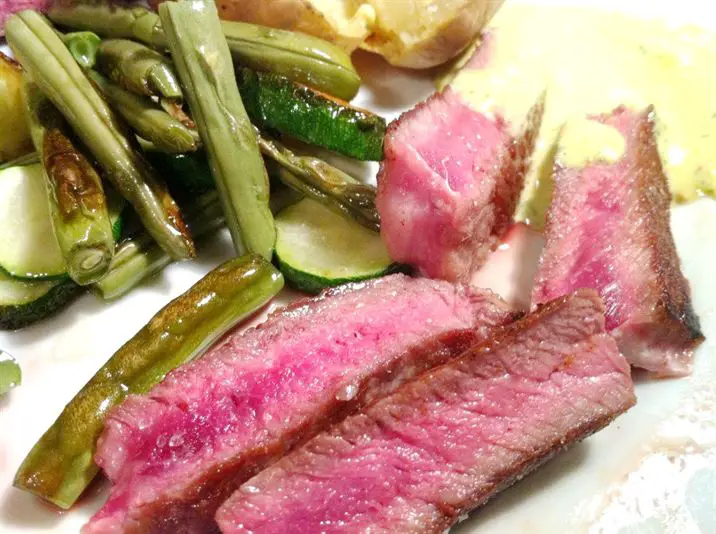 Its stage six of the Rare Breeds Steaks Challenge.
The sixth breed up for the challenge is ¦.HIGHLAND
The Breed: This magnificent looking animal with its toffee-coloured shaggy coat and splendid horns may well be the most ancient breed of native Scottish cattle. Highland cattle were bred to survive on rough grazing on heathery uplands and windswept moors. According to the Farmison website: œThis timeless breed grows slowly, but those who wait are rewarded with truly traditional, natural beef of exceptional eating quality. Quite a claim!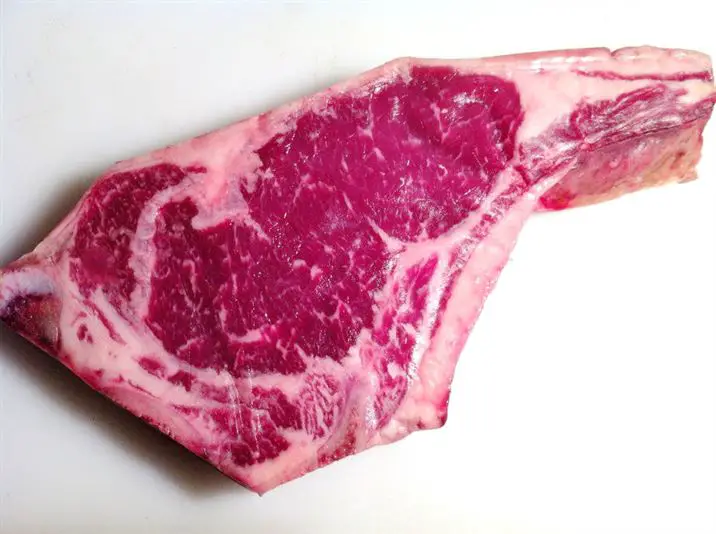 Price: Around 9 per Porterhouse steak.
Pre-trim weight: 360g
Post-trim weight: 240g. A fair bit of bone and quite a lot of external fat.
Cooking: Heat a cast iron pan until its white hot. Oil the steak, not the pan. Cook for exactly 2 minutes each side for medium-rare. Season the steak after the first 2 minutes. Leave to rest for 2 minutes. Carve.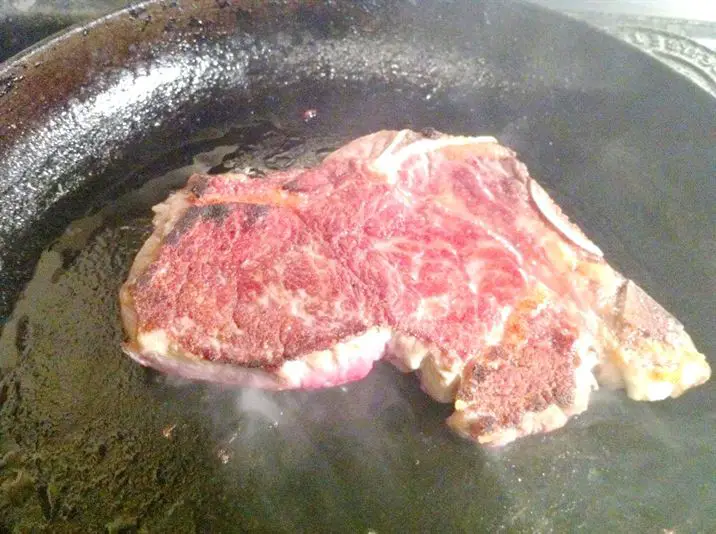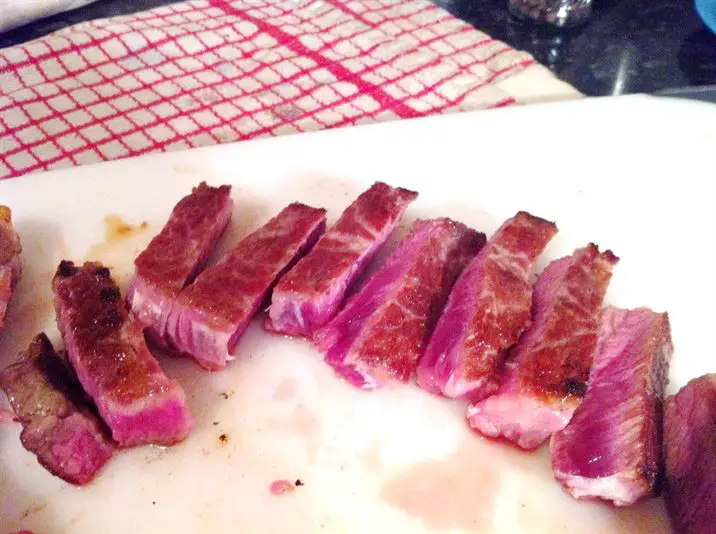 Tasting notes: Deep and beefy, with a wonderful open texture that positively squirts stock-like juice. A toffee-like crust that was so crisp it was like biting into a dark chocolate bar, flooding the mouth with Umami. A stunning steak.
Marks: 8.75 out of 10. The only reason I cant mark higher is because it wasnt quite as good as the Aberdeen Angus, and a good point behind the Australian. Still, highly recommended.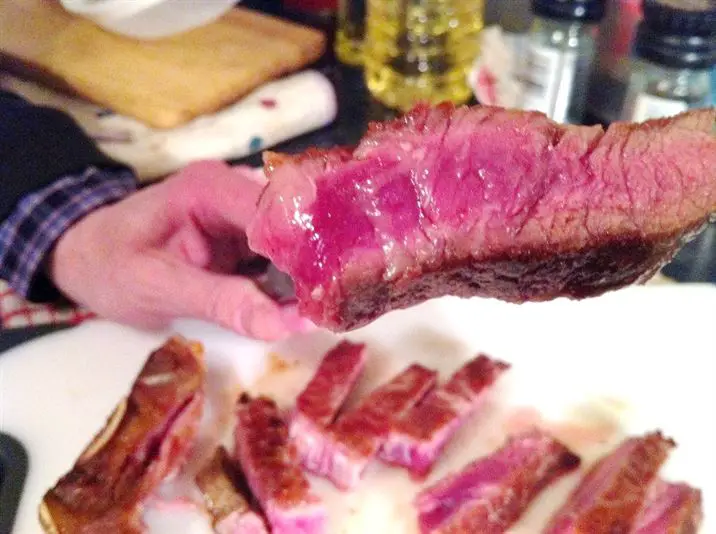 ¢ Thanks to Farmison for supplying me with the steak for review purposes.