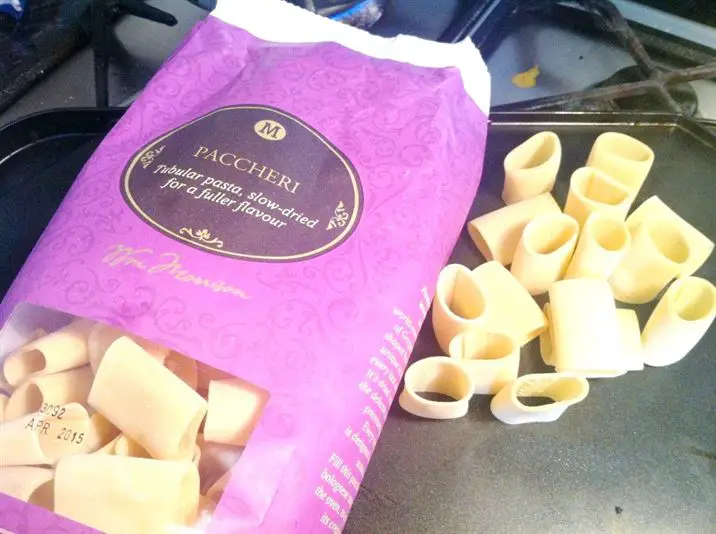 I came across Paccheri pasta during my weekly shop. They are big rigatoni-like tubes that are fantastic for holding chunky sauces, like this best-ever Bolognese, which I make ahead in batches and freeze.
First cook the pasta to al dente in a pan of boiling water for around 12 mins, then stand in a buttered baking dish and fill each tube. Smother with cheese sauce, cover with foil, and bake for 45 mins in a 180C/Gas 4 oven.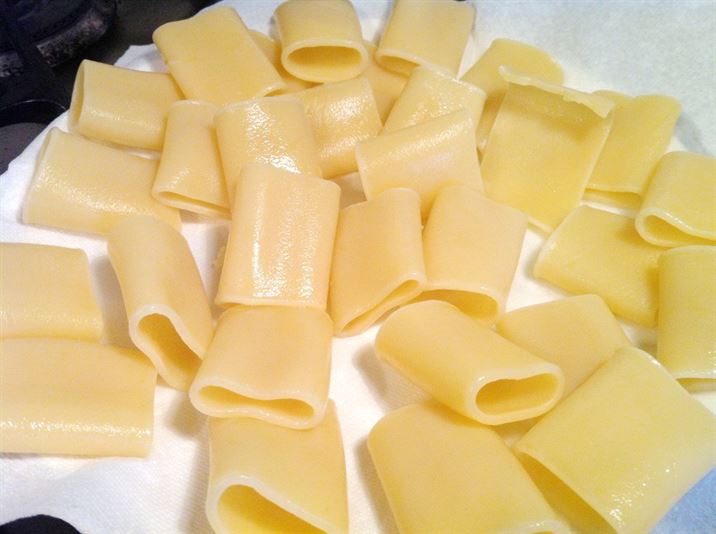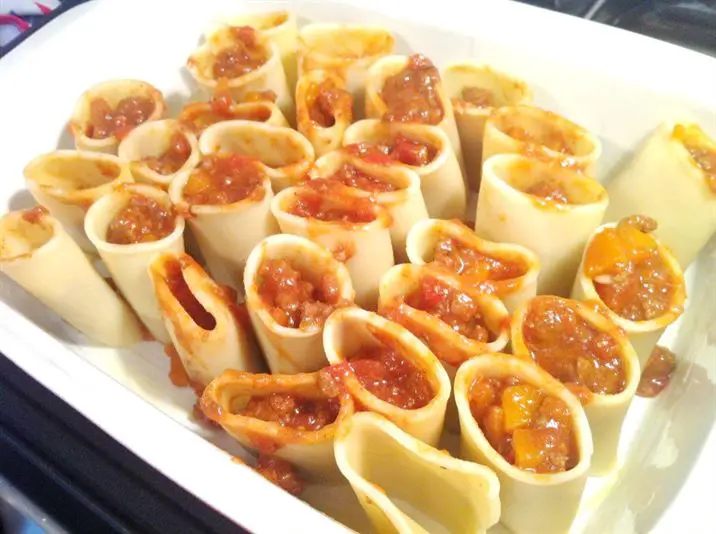 The cheese sauce itself couldnt be simpler. Simply add 100g grated hard Italian cheese, such as Parmesan, Pecorino or Grana Padano, to 300ml of double cream in a small saucepan. Gently heat through until the cheese melts, then pour over the stuffed Paccheri.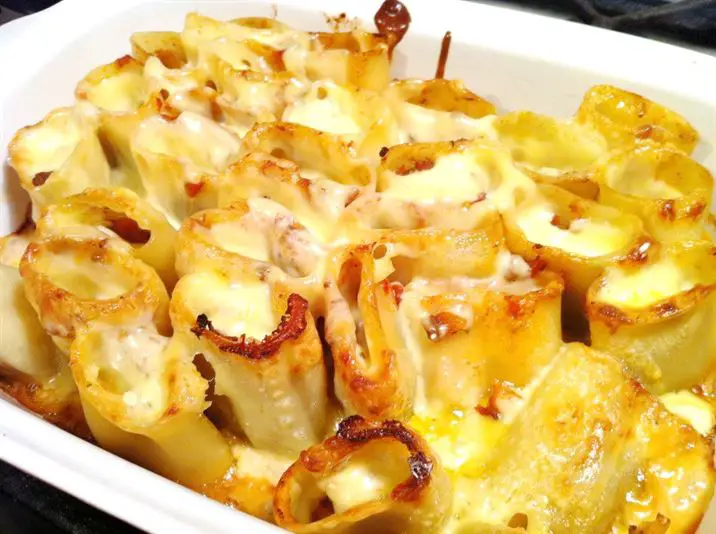 Ten mins towards the cooking time, remove the foil to achieve a golden topping.